There seems to be a mushroom craze sweeping through produce markets. Mushrooms are literally sprouting everywhere. Their abundance in specialty shops and produce bins makes it hard to believe that even white button mushrooms were unknown in supermarkets until recently.
Until the early 90s, pale white oyster mushrooms and trumpet-shaped, apricot-colored chanterelles were the exotic species. Not anymore.
Now the gourmet cook looks for mushrooms with lovely, evocative, and unfamiliar names like hen of the woods and sweet tooth.
Growing Oyster Mushrooms in a Bucket
You can grow your own edible mushrooms in a 5-gallon plastic bucket. Oyster mushrooms are the best mushroom variety for bucket growing. They are less sensitive to growing conditions and growing media than other mushrooms.
You'll need to buy mushroom spawn to culture oyster mushrooms. You can buy them from sources online. Be sure you buy from a reputable seller. Spawns are to mushrooms what seedlings are to plants. In short, quality matters.
The organic material in which mushrooms grow is called the substrate. Used coffee grounds work well for this purpose. Their consistency is good and they've already undergone sterilization through the brewing process.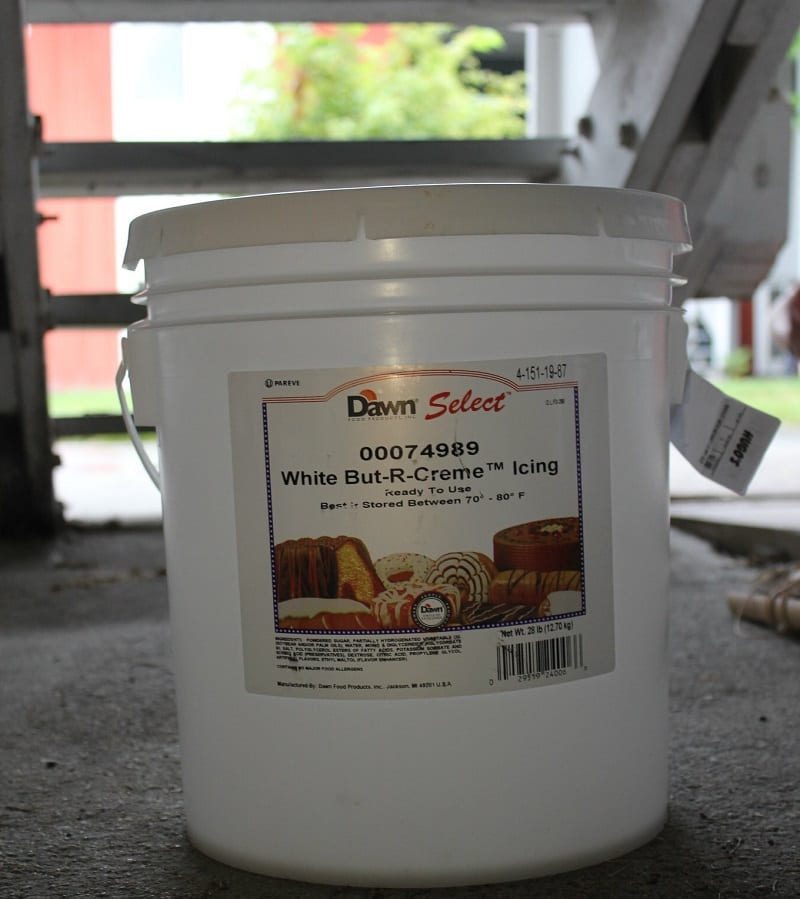 How to Grow Oyster Mushrooms at Home
You'll need a cool, dark, damp place indoors to grow mushrooms. You can use your home's basement. An empty, unused cabinet or closet will also work.
In terms of location, the important factors are darkness and some control over temperature and humidity. Mushrooms grow best in dark places with temperatures hovering between 13°C and 16°C.
Step-by-Step Procedure
Here is how to grow oyster mushrooms indoors in a bucket.
Using a ½-inch drill bit, drill about 10 holes, spaced approximately 6 inches apart, staggered around the center section of the plastic bucket. The mushrooms will grow out of these holes. Dump the plastic shavings out of the bucket once you are done.
Fill the bucket with the coffee grounds. Then, place your mushroom spawn into the bucket and on top of the coffee grounds. To "plant" the mushrooms, simply mix the two materials together.
Cover the bucket's mouth with a layer of clear cellophane. Poke air holes in the cellophane. The holes will keep the mushrooms' growing environment sufficiently aerated and moist.
Spray the coffee grounds with a light mist of water once a day. Replace the cover when you are done.
You should see small oyster mushrooms growing out of the holes in the bucket within three to four weeks. The mushrooms are ready for harvest when the caps have fully opened, separating from the stem.
Tastier and More Delicious
Many gardeners wonder if it's possible to grow mushrooms at home. These lovely, enjoyable fungi are typically grown indoors rather than in the garden. But beyond this, growing your own mushrooms is easy – and you can do it any time of the year, too.
Experienced mushroom growers will tell you that home-grown mushrooms are tastier and more delicious than any mushroom you can buy from the supermarket.