Gardeners' watering habits differ as widely as their gardens. Some get so caught up in their daily routines that their poor plants wither before they get water. Other gardeners pamper their plants by drowning them.
With either extreme, you stress your plants. Weakened plants produce fewer blooms and lower yields. They are also the first to fall to bugs and diseases.
Proper Watering
While watering your garden might seem a simple enough task, proper watering requires a bit of know-how and method.
Here are a few pointers on watering your garden the correct way.
Water selectively.
You should only water if your plants really need it. Dig a small hole with a trowel – or just put your hand into the soil – to check for soil moisture.
If it feels moist to a depth of 6 to 12 inches, you're in good shape. If it's dry, then you need to water.
Focus on the roots.
When watering by hand, aim at the base of plants where water is needed. Remember that it's the roots that need access to water, not the leaves. Wetting the foliage is a waste of water and encourages the spread of disease.
Time your watering.
Water early in the morning. This will permit crops time to absorb the moisture before it evaporates in the heat of the day.
Watering in the morning also allows any water on the foliage time to dry before nightfall. This minimizes problems with slugs and fungal diseases.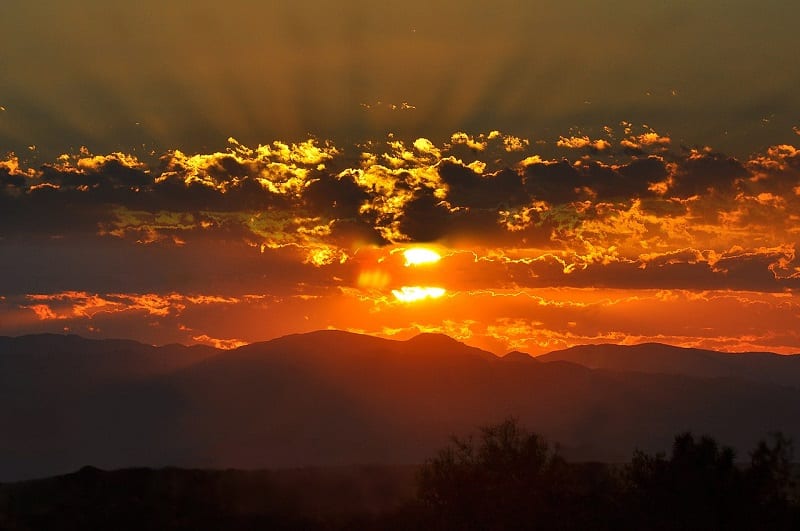 Water deeply and thoroughly.
Thoroughly soaking the soil with infrequent watering is better than shallow regular watering. Deep soaking encourages plant roots to reach into the soil.
Shallow watering, on the other hand, draws roots close to the surface. This makes plants susceptible to the problems brought on by drought.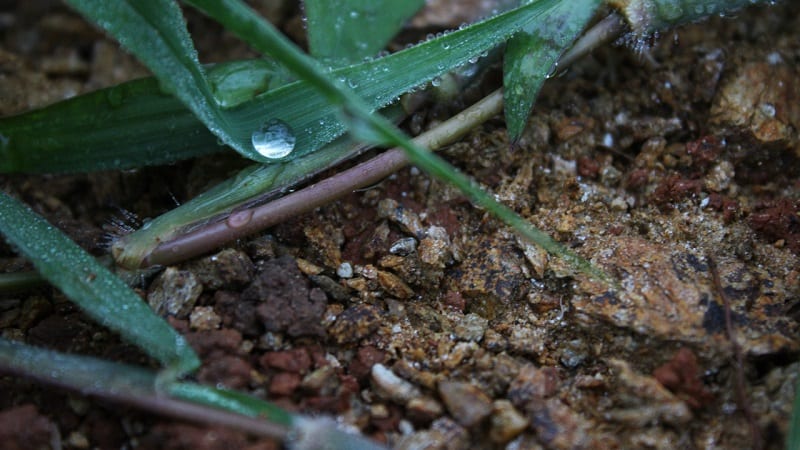 Choose your pots.
Clay pots, such as those made from terracotta, suck moisture out of the potting soil because they are porous. Metal pots heat up quickly, which speeds up evaporation.
Choose plastic or glazed pots instead. You can always mask ugly pots within a more decorative metal or terracotta outer pot if need be.
Mulch regularly.
You should mulch regularly. You can use landscape fabrics or pebbles and stones for pots, but the best mulch is made from well-rotted, organic matter like compost.
You can apply a 2-inch thick layer of organic mulch to moist the soil. Remember to keep mulches topped up throughout the summer.
Use the right tools and methods.
For efficient watering at the root zone, use a soaker hose or a more precise drip irrigation system with a timer instead of a sprinkler.
If you want to spend less money, try burying plastic pots with the bottoms cut off next to thirsty plants such as squash.
When you pour water into the pot, it will reach the roots instead of running off the soil surface.
Choosing Plants that Suit Your Watering Habits
Some experts suggest identifying your watering personality and choosing plants that fit your watering habits.
Determine if you tend to water too little or if you are the kind that frequently overwaters your garden.
Once you have that figured out, you can choose plants that thrive according to the type of care you are able to provide.
Watering doesn't have to be an exact science. But proper watering can ensure you a healthier garden that rewards you with bigger blooms and a better harvest.