If you are a gardener who values your leafy greens, you should consider growing a crop of colorful Swiss chard. For people on a vegan or keto diet, chard is the perfect companion to kale and spinach.
The vegetable – which comes in a surprising variety of colors – is a bit crunchier than spinach, but more tender than kale. The bright, veiny stems and the lush green leaves of the Swiss Chard make it one of the most striking plants in any garden.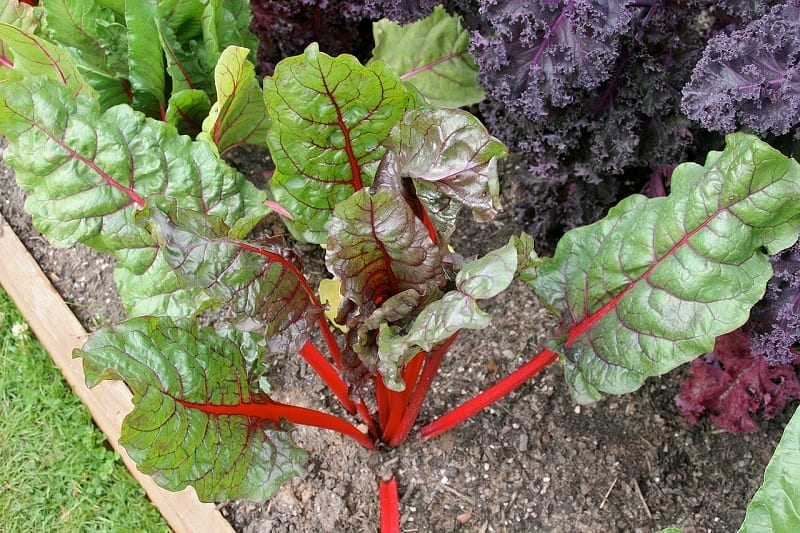 Growing Swiss chard in your backyard.
The Swiss chard – a member of the beet family – is remarkably nutritious. The vegetable is full of antioxidants and is packed with Vitamin A and Vitamin C. But because it does not ship well, it's always best to grow the vegetable in your backyard.
While tolerant of high temperatures, Swiss chard is typically grown as a cool-season crop. That's because it flourishes more easily in the chillier temperatures of spring and fall.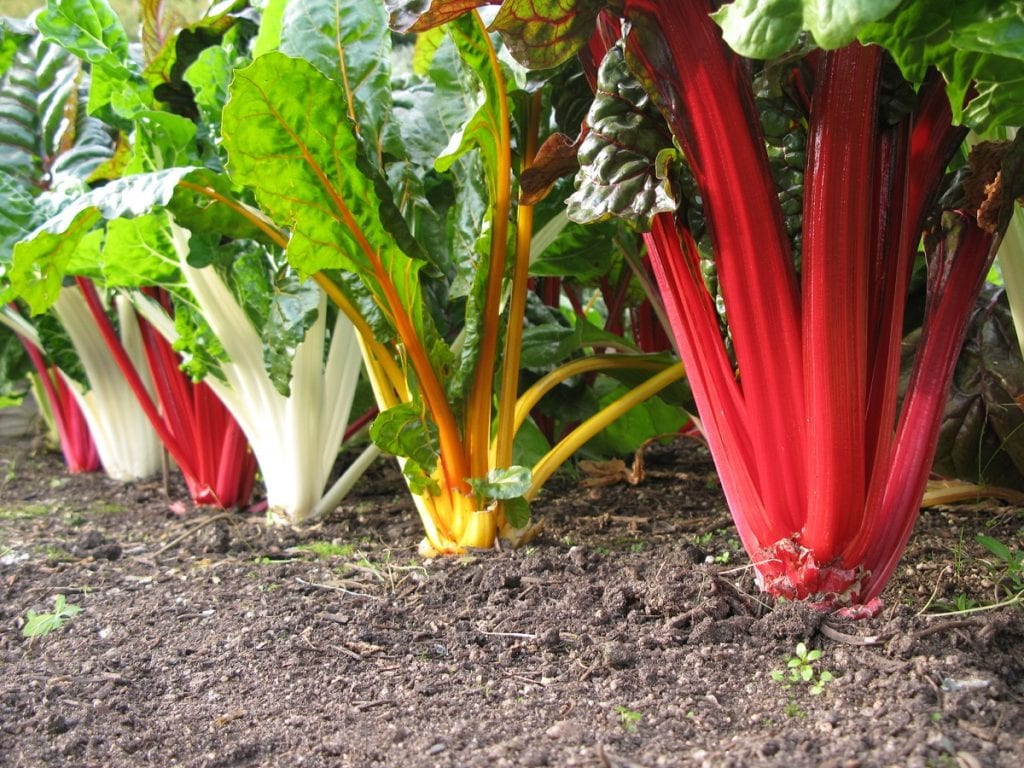 Planting Swiss Chard
If you want to grow Swiss chard, keep in mind that the vegetable thrives in moist, well-draining soil in full or partial sun. But even under those ideal conditions, you should mix compost into the soil before planting.
Plant chard seeds 2 to 3 weeks before the last spring frost date. To extend your harvest, plant additional chard seeds at 10-day intervals for a month. Sow the chard seeds ½ to 1-inch deep into the soil, spacing them 2 to 4 inches apart in a row. Ideally, your rows should be about 18 inches apart.
Caring for Your Crop
You should water your plants consistently and evenly. Once the plants reach 3 to 4 inches tall, thin them out so that they are 6 to 8 inches apart, says the Old Farmer's Almanac.
Water often during dry spells. Swiss chard requires about 1 and 1-1/2 inches of water each week. Organic mulch, like wheat straw, finely ground leaves, and bark will help keep the soil cool and conserve moisture. Mulch will also discourage weeds.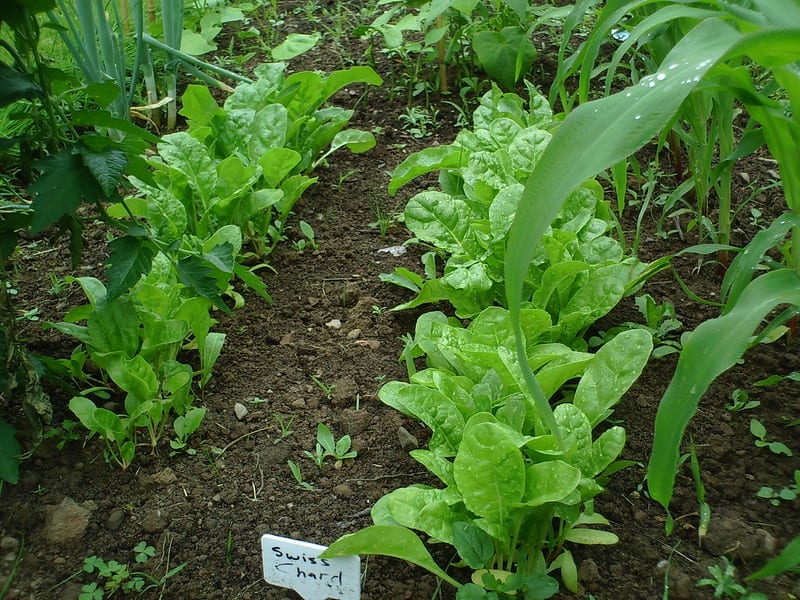 Harvesting Swiss Chard
You can start harvesting when the plants are 6 to 8 inches tall. Cut the outer leaves off about 1-½ inches above the ground with a sharp knife. Use the "cut and come again" harvesting technique. Take the largest, oldest leaves for the table and allow the younger leaves to continue growing. If you harvest carefully, the new leaves will provide another harvest.
For the best quality, cut the plants back when they are about a foot tall. Swiss chard loses its flavor when it is overgrown.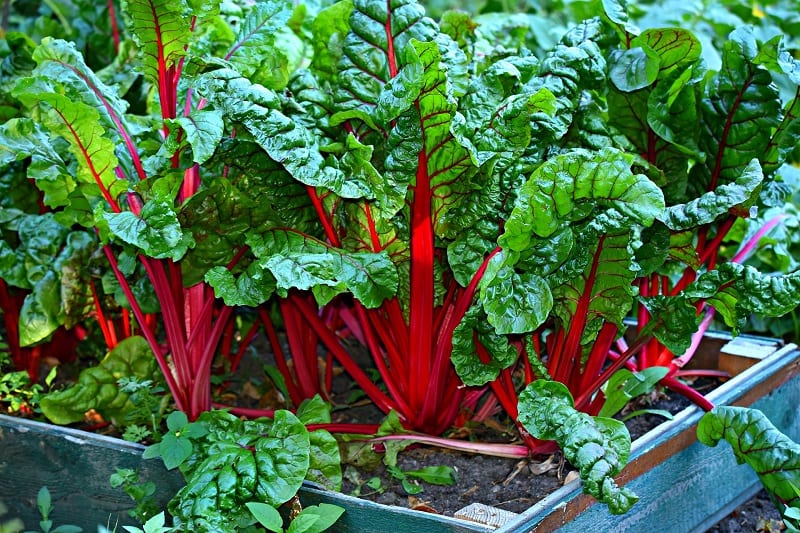 Brimming with Health Benefits
Swiss chard makes a great addition to soups, stir-fry dishes, casseroles, and salads. The leaves are ready to eat raw or cooked. The stiffer ribs can be removed and cooked tender for any dish that requires an extra boost of nutrition.
The vegetable contains several flavonoid antioxidants, including quercetin, kaempferol, rutin, and vitexin. Consuming a diet high in the antioxidants found in Swiss chard may decrease your chances of developing certain chronic diseases.
Here's a quick video…