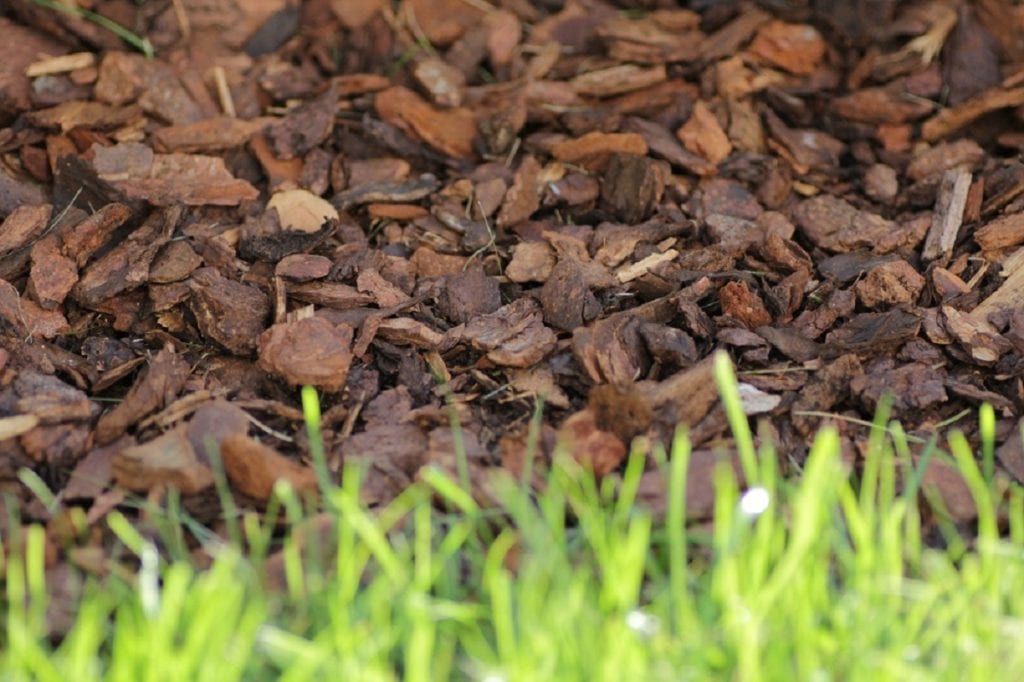 Scientists have discovered that our ancestors used stones to inhibit weed growth in their gardens as far back as 10,000 years ago. They've found traces of prehistoric gardens throughout the world in recent years. They have observed a similar technique in all of them.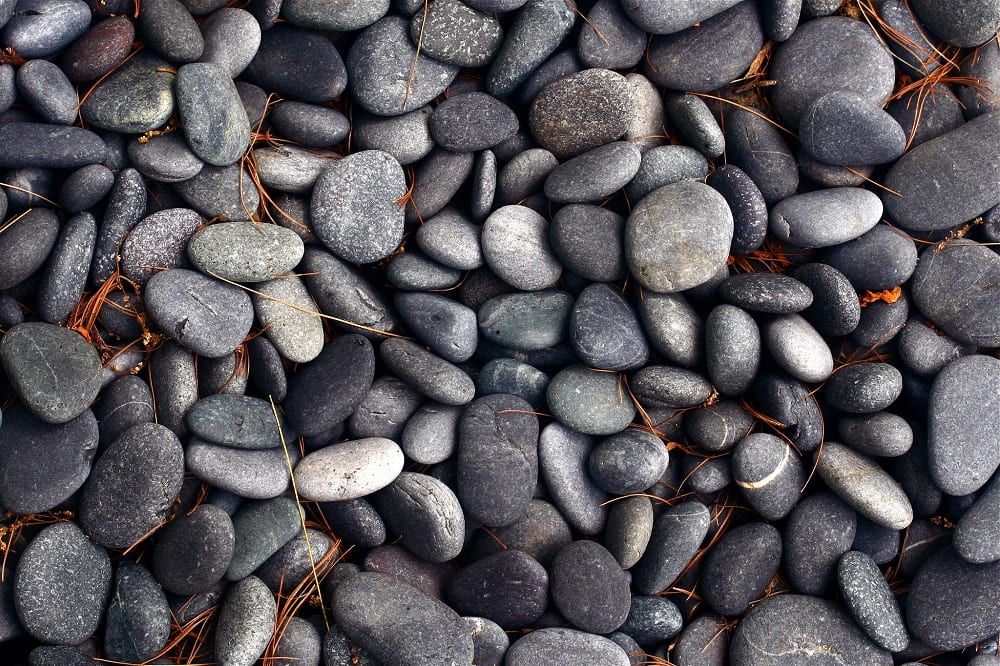 The word "mulch" first appears in the English vocabulary in the 1650s. The noun is probably a variation of the Middle English adjective molsh, which means "soft" or "moist."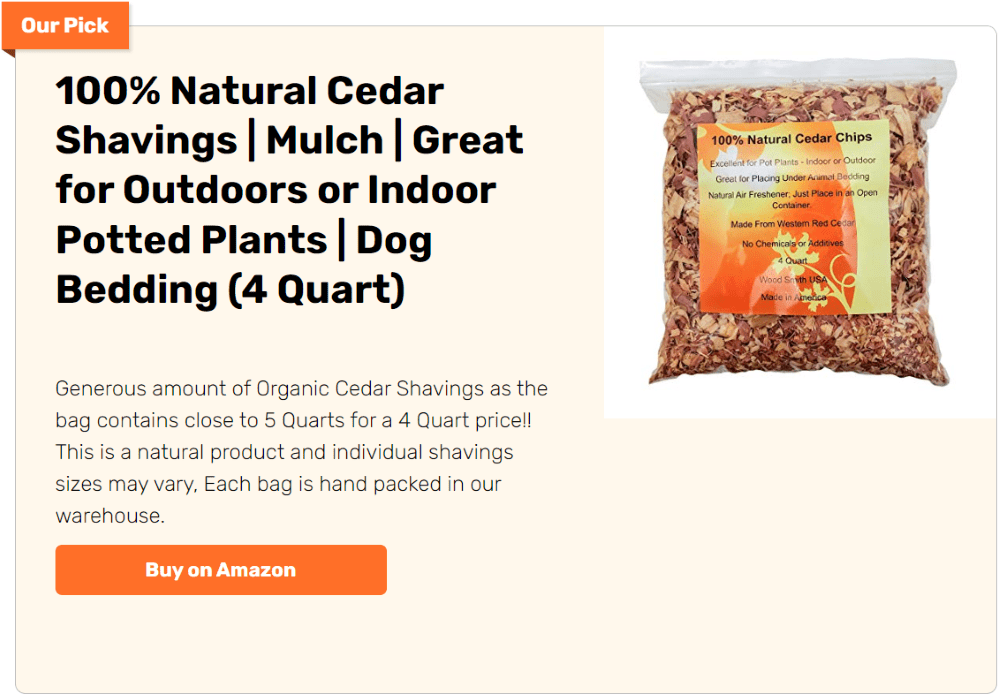 The First Line of Defense
Say the word mulch today and the experienced gardener will tell you that it's the first line of defense for what may be a hot and dry summer.
Of course, mulch is simply a layer of opaque material placed over the soil surface. That layer keeps the soil moist, keeps weeds at bay, and helps produce healthier plants that require less maintenance.
Organic and Inorganic Mulch
There are two basic types of mulch nowadays: organic and inorganic.
The most commonly used organic mulches include:
Bark, Shredded or Chipped;
Gardeners will also often use inorganic mulch, which includes:
• Landscape Fabric; and
• Gravel.
Organic vs Inorganic
Inorganic mulches can make flowers or landscape beds look very clean and appealing. When you apply thick layers or use them with plastic or fabric, they successfully suppress weeds.
While they can cost a lot at first, you rarely ever need to reapply or top off inorganic mulches. However, they do not add any nutrients to the soil or help retain moisture.
Most experts prefer organic mulch and for good reason. Organic mulches help nutrients reach plant roots. They also nurture beneficial bacteria, fungi, insects, and worms.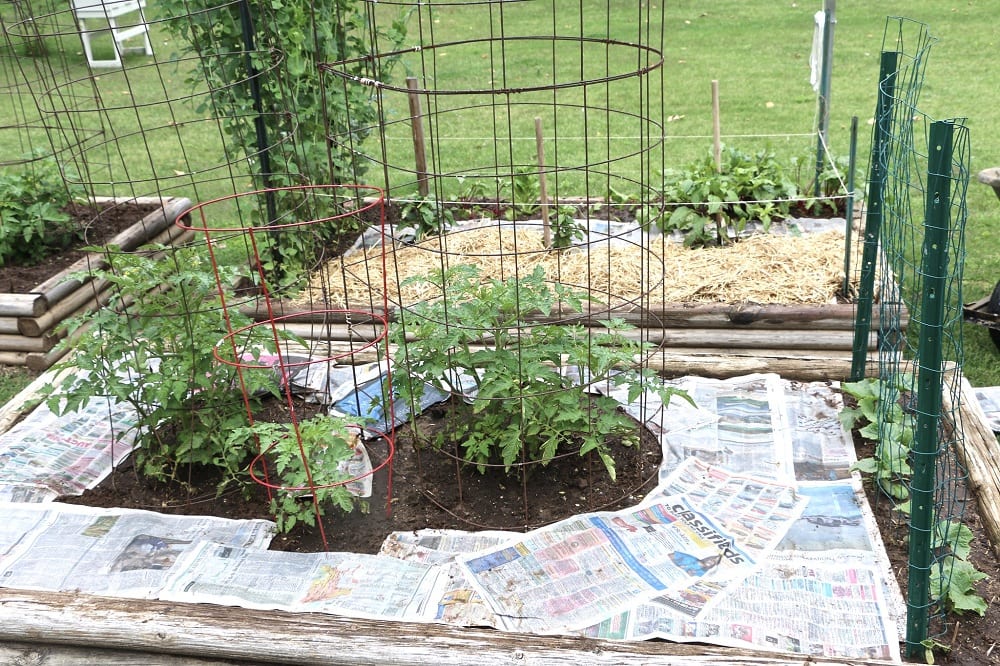 These beneficial soil organisms in turn help control many plant pests and keep out undesirable bacteria.
Organic mulches also provide insulation, keeping the soil a little warmer in winter and cooler in summer.
They reduce erosion, help the soil absorb more rain, and reduce soil-borne diseases caused by splashing rain or irrigation water.
By preventing rain from hitting the soil directly, organic mulches eliminate soil crusting. Roots also develop better under organic mulches. The improved water retention encourages them to extend farther.
Most organic mulch is free or low cost, too!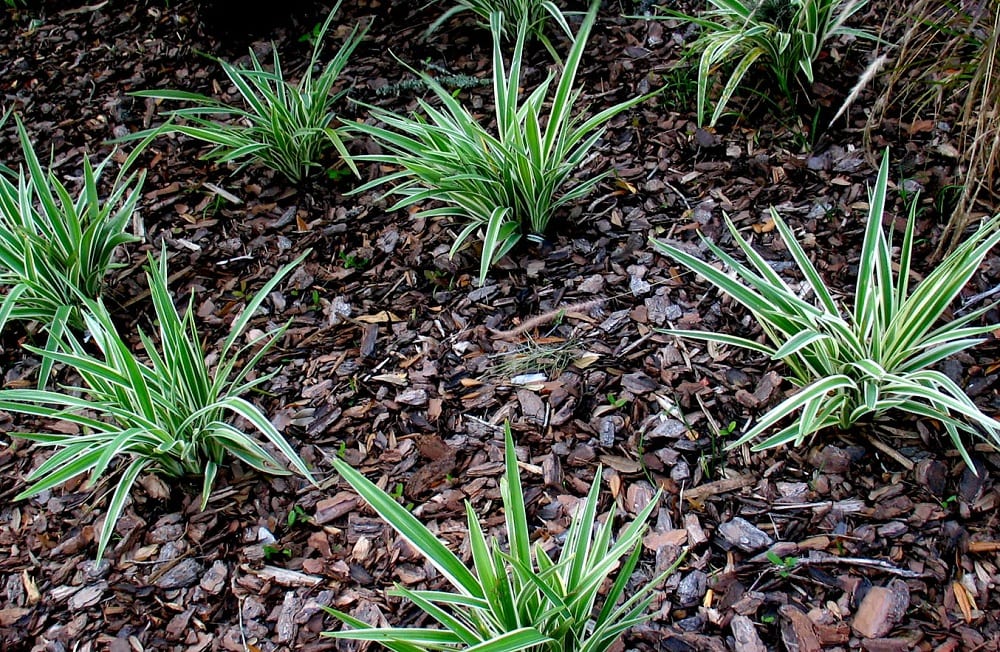 Amazing Benefits!
Mulch provides countless benefits for your garden. Minimizing weeds benefits plants by eliminating competition for water and nutrients. They also make your garden look better overall.
Be careful, though, you do not want too much mulch in your garden! Overdoing it will trap too much moisture, create excessive heat, and choke out oxygen.
If you have never used mulch in your garden, we suggest that you try using it on a test plot first. See what happens before proceeding onto your entire yard.
Adjust your method as you go along. Remember, each plot and bed is different from the next.
Like much of DIY gardening, mulching is all about trial and error.