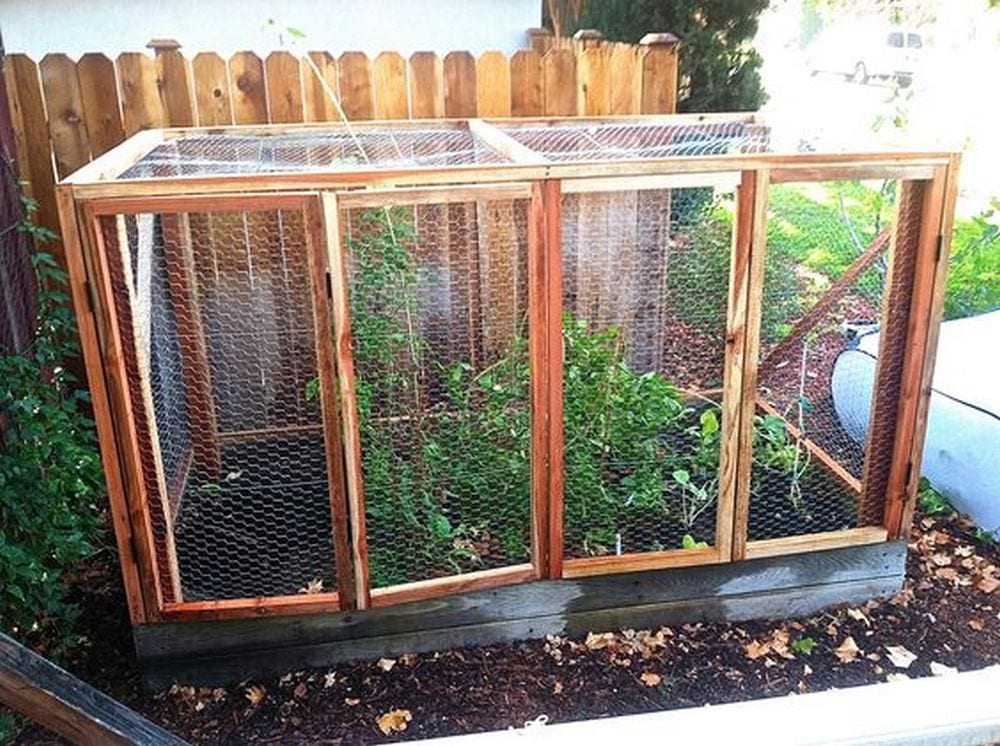 Raised bed gardening is far from a new concept in gardening. In the old days, gardeners used to double dig their beds to form rectangular or circular mounds 1-1 ½ ft. high, with sloping edges. In fact, raised beds are still standard practice in many places that receive much rain. Apart from ensuring good drainage, they also allow a little more planting space for growing vegetables.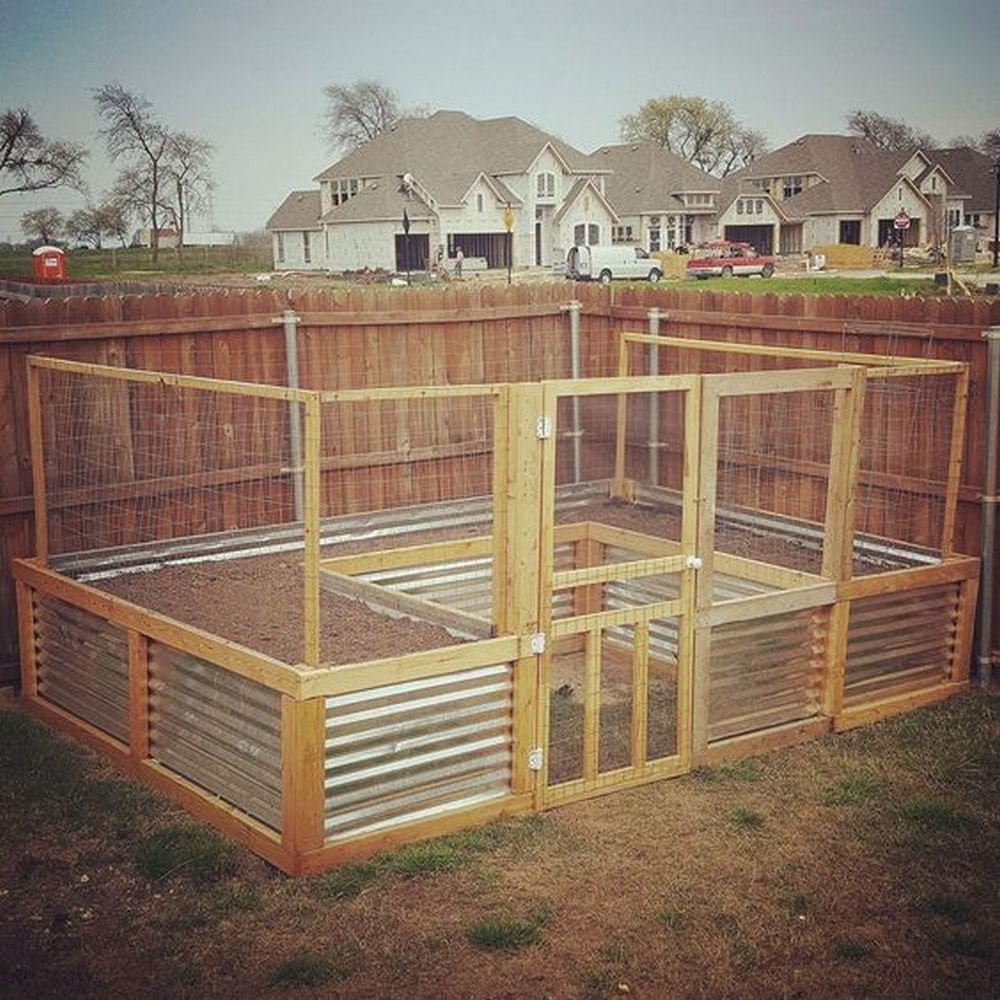 Screens make an excellent addition, don't you think? Over the years, the design for raised garden beds had evolved. Some have incorporated trellises or have used galvanized steel, old tires, water troughs, cinder blocks, and logs. Another excellent innovation would be to put up screens around it that would keep animals and critters away from your plants.
If you already have existing raised garden beds, you can simply make this as an add-on. It's an easy and inexpensive build with really great benefits.
Materials:
Two 1″ x 2″ x 8′ wood furring strips
Two 2-foot wood dowels, 5/8″ diameter
One 2-foot piece of PVC pipe, 1″ diameter
Eight 1 1/2″ wood screws (I would use a #6 or #8)
Eight 3/4″ wood screws (I would use a #6)
Two-four 1″ plastic conduit brackets
1-foot x 4-foot piece of hardware cloth
Tools:
Electric drill & drill bits
Jigsaw
Tape measure or ruler
Metal wire-cutting pliers
Staple gun and staples
Stain or weatherproof coating (optional)
Click on any image to start the lightbox display. Use your Esc key to close the lightbox.
You can make your own raised garden bed with the screen. You can get the step-by-step instructions here.