Four-season landscapes provide interest all year long. We are all struck by the breathtaking diversity of flowers that bloom in spring or the brilliant gold of fall foliage. But the landscape is there all year. Why shouldn't it look beautiful year-round?
While many think landscaping is a summer activity, carefully selected plants, regular maintenance, and some creativity can produce a landscape that is pleasing across all four seasons of the year.
6 Creative Four-Season Landscape Design Ideas
The central design idea behind a four-season landscape is to group plants that bloom sequentially. This ensures that an area of your garden is in bloom for as long as possible each season.
Where flowers don't provide interest, you can use elements like foliage and trees to draw the eye and create attractive colour and texture combinations that last all year.
Below are 6 four-season landscape design ideas to help you create an outdoor space that will engage your imagination and interest throughout the year.
1. Think beyond flowers.
Designing a four-season landscape begins with choosing appropriate plants and trees for your region. The most attractive four-season gardens build on the wondrous diversity of plants.
This is why a good four-season landscape design includes a combination of flora that reveals all of the beauty and variety of the plant kingdom.
If your locale does not allow you to accomplish a wide array of colours throughout the year, you can still achieve an impressive landscape aesthetic by using plants with interesting foliage.
Plants will flower at different times of the growing season. They have different growth habits and they will produce striking and colourful foliage.
For example, some trees and shrubs have broadleaf evergreen or needle-leaf vegetation. Deciduous trees and shrubs, on the other hand, grow flowers, fruit, or colourful fall foliage.
The best four-season landscape design ideas combine these and other traits to create beauty and emphasize the interesting features of the landscape.
2. Use trees and shrubs as a foundation for your four-season landscape design.
Quite apart from achieving correct form and function, a four-season landscape is premised on two other main design objectives. The first brings immediate gratification. The second objective involves long-term development.
Trees and shrubs are relatively more expensive than herbaceous plants. They are also a long-term investment. As trees and shrubs grow, they change the appearance of the garden by creating shady micro-environments.
Trees save you money by reducing the amount of energy you use to cool your home. They also provide smaller plants with some shade from the hot afternoon sun. To make the best use of this characteristic, consider how their influence over your four-season landscape changes throughout the year.
Choose trees that produce flowers in the spring like the dogwood – or trees with attractive bark patterns like birches. You may also select trees that yield colourful fall foliage like the maple. These trees will bring more than just their size and shape to your four-season landscape.
Some trees combine several of these traits for four-season interest. These include the paperbark maple with its showy fall colours and the deciduous katsura tree, with its beautiful shape and attractive foliage. Broadleaf evergreen trees like hollies and spruces like the conifer provide colour and structure during the winter. They likewise provide shelter for an interesting variety of wildlife.
Shrubs, on the other hand, can become the focal point of a four-season landscape as they burst with flowers, fruit, or foliage in season. The most flamboyant examples are lilacs, forsythias, and azaleas. These shrubs produce a multitude of flowers in the spring. They then blend into the background for the rest of the year.
Viburnums offer interest across three seasons. They flower in the spring; and produce deep blue, black, or red berries in the late summer. In the fall, viburnums turn a startling variety of autumnal colours. Camellias and daphne meanwhile bloom in the fall, winter, and early spring when the rest of the garden is dormant.
3. Use mixed perennials for their lavish and dynamic colour.
The best four-season landscape design ideas incorporate the diverse leaf colours, textures, and bloom times of numerous perennial plant species.
This creates a dazzling, ever-changing mosaic of colour and texture throughout the year. In fact, experienced gardeners prize evergreen and winter bloomers because these plants provide a welcome touch of colour to the dull grey of the coldest months of the year.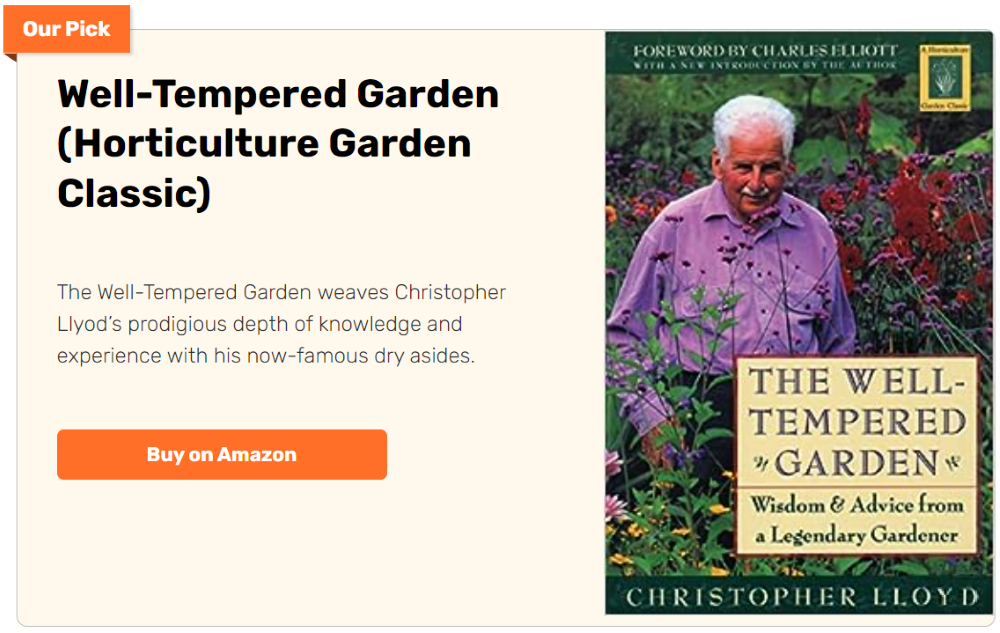 Most perennials produce leafy vegetation in the spring and bloom flowers for a few weeks during the spring, summer, or early fall.
The tops of perennial plants die back while the roots remain dormant through the winter. But some of the best four-season plants boast evergreen foliage – or flowers – in the winter.
4. Grow annuals in your four-season garden for consistency and cheerful colour.
Up until a few years ago, gardening stores carried a limited variety of annuals – mostly marigolds, geraniums, and impatiens. But today, most garden store greenhouses offer a dazzling collection of annual plants.
Annual flowers are herbaceous plants that grow in only one season. They produce flowers from start to finish. Because of the cost and work involved in replanting annuals for each season, we suggest that you use the plants in small pockets throughout the landscape.
Plant them in containers or in flowerbeds near walkways and entrances. In mild climates, gardeners use warm-season annuals like begonia and impatiens in the summer. You can then grow cool season annuals such as pansies and snapdragons for the winter.
As trees, shrubs, and perennials go through their changes, annuals will provide consistency and an exuberant pop of colour throughout the growing season.
5. Think in layers.
While straight lines may have some visual appeal, few things in life ever follow that rule. This is especially true in nature. To create easy visual interest for your four-season landscape, layer in plants of tall, medium, and small heights to mimic nature.
Landscape layering involves a variety of plants arranged into a staggered foreground, middle-ground, and background to create casual, mixed border plantings.
The taller flora will form the natural focal point. Small and medium-sized plants will play more of a supporting role.
For added visual appeal, do your best to ensure that each layer each capture at least three seasons. For example, pair a tall Japanese maple for fall colour with spirea for spring and fall colour. You can then layer a row of daylilies to provide summer colour.
6. Include maintenance in your four-season landscape planning.
You should include maintenance in your four-season landscape design. Maintenance ensures that your garden always looks fresh. Trees and shrubs require occasional pruning to remove dead branches. Pruning likewise preserves a tree's attractive shape.
You will need to divide perennials every three to five years to stimulate robust growth and blooming. You can cut them back when the tops die each year for a tidy appearance. Meanwhile, you need to change your annuals seasonally.
Good gardening practices such as mulching, weeding, watering, and fertilizing will help your four-season landscape reach its potential. Mulch, in particular, feeds plants as it breaks down and keeps the roots moist. Mulch also suppresses weeds, cools your plants in the summer, and warms them in the winter.
We suggest that you permit some spent flowers to stay on from time to time. Spent flowers are an excellent way to add colour and interest to a winter garden. They likewise offer food and cover for birds and overwintering pollinators.
Four-Season Landscapes for Year-Round Satisfaction
Planning a four-season landscape requires much more research and organization than a simple flowerbed. You will need to read and learn much more than you do now if you are to build your landscape with trees and shrubs that offer different kinds of interesting colours and shapes, perennials that bloom at strategic moments throughout the year, and annuals that bring bright colour and consistency.
Four-season landscapes are an ongoing endeavour, as well. They require meticulous attention throughout the year.
Ultimately, they reward those who enjoy spending time in their yard with lush, ever-changing beauty that engages both the eye and the imagination throughout the year.
---