Do you struggle to garden on limited time in a little corner of your backyard? If you've got just a few inches of space to grow food, take your plants vertical.
Growing vegetables in a vertical garden is an excellent space-efficient way to grow food. These gardens require little or no weeding. Aesthetically, they can lend beauty to blank or uninspired walls and surfaces.
Taking plants aboveground also makes it possible to grow and produce in places where there is no soil. These might include your balcony, your living room, or a rooftop. You can also garden on few square feet of concrete out back of your apartment, if need be.
What edible plants can thrive in a vertical planter?
In impoverished corners of the world, people plant anything from kale to chard in makeshift vertical planters. Often, their growing systems consist only of burlap sacks filled with soil, with holes cut for plants.
What you can grow in a vertical planter depends on location. Is your vertical garden in full sun or full shade? Will it be sheltered or exposed? These factors, among others, will define what's best to plant.
Soil Quality
The quality of the soil is among the most critical components of a vertical garden. That's because there won't be nearly as much of it as in a normal garden bed.
That said, you should use the best quality potting soil when you start. Experts suggest you add a sprinkle of high-quality organic compost, as well.
Adequate Water
Growing upwards has its advantages. However, plants in vertical gardens are often more exposed than those in garden beds. This means they will lose water in their soil mix quicker.
This is why you'll need to organize a good watering system for your vertical garden. Watering a vertical garden is as simple as using a long-spout watering can, if you have the time. If you can't commit to manual watering, you should set up a drip irrigation system.
Sufficient Nutrients
Feeding your plants sufficient nutrients is just as important as ensuring them adequate water. If your vertical garden is a cluster of individual pots then each pot is an isolated ecosystem.
This will work fine. You just need to feed your plants as much worm juice or compost tea as they require. This is because you need to replace the nutrients you harvest from them.
Mapping Sunlight
Mapping where the sun falls on your site during the growing season is central. Obviously, you need to place your vertical garden where your plants will get adequate sunshine.
Of course, portability is among the less apparent advantages of vertical growing systems. You can always move them to where they get adequate sun.
Creating a basic map that shows the areas of year-round shade and year-round sunshine will also help. With this map, you can incorporate elements into your vertical garden's design with confidence.
If you're vertical garden's location is shady throughout the year, you can grow plants that don't require much sunlight. Often, these plants will require more water than others. These might include:
Mints
Thai basil
Watercress
Sorrel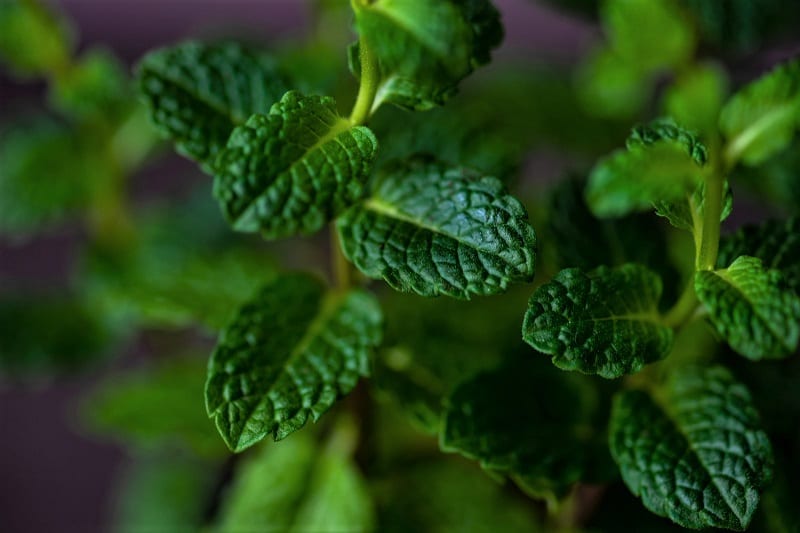 Sometimes, gardeners will have to garden in areas that are only partly shaded from the sun. Many plants thrive under such conditions. These include:
Lettuces
Rocket
Silverbeet
Radishes
Dwarf cabbage
Chives
Basil
Parsley
Vertical gardening in places that receive full sun can be tricky. The sun tends to dry out soil quickly in such situations. You may need to grow a fast-growing groundcover to shade the soil. This will allow you to grow larger plants in the same pot. These might include:
Cherry tomatoes
Rocket
Sage
Thyme
Silverbeet and chard
Malabar spinach
Aloe vera
Edible pigface
Purslane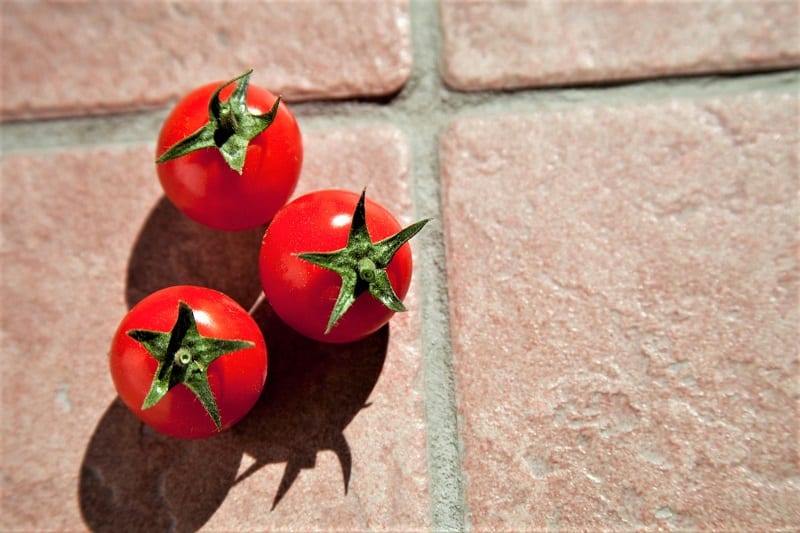 Choosing a Vertical Planter
Deciding on a vertical growing system is a matter of choosing among a wide variety of options. Some gardeners prefer to DIY their own systems. You'll find countless tutorials on the WordIWide Web. The easiest, most inexpensive DIY vertical planters require nothing more than pallets and a few basic tools.
But you can build any kind of vertical planter you want, of course, just as long as it fits your space. For instance, you may choose to build a barrel planter. By design, this type of vertical planter should occupy just a few feet of floor space.
If you don't have time to DIY, you can search online for a system that suits your space. You'll find a wide selection of vertical garden systems on Amazon.
You can install the HilarityMax 36-pocket Vertical Planter indoors or outdoors. This inexpensive wall-mounted planter gives you the effect of a living wall. The planter is made from double-layered felt, with rust-resistant stainless-steel eyelets.
Each pocket is 6 inches high, with a 4-inch-wide opening at the top which makes it excellent for herbs. In all, the system takes up roughly 9 square feet of wall space.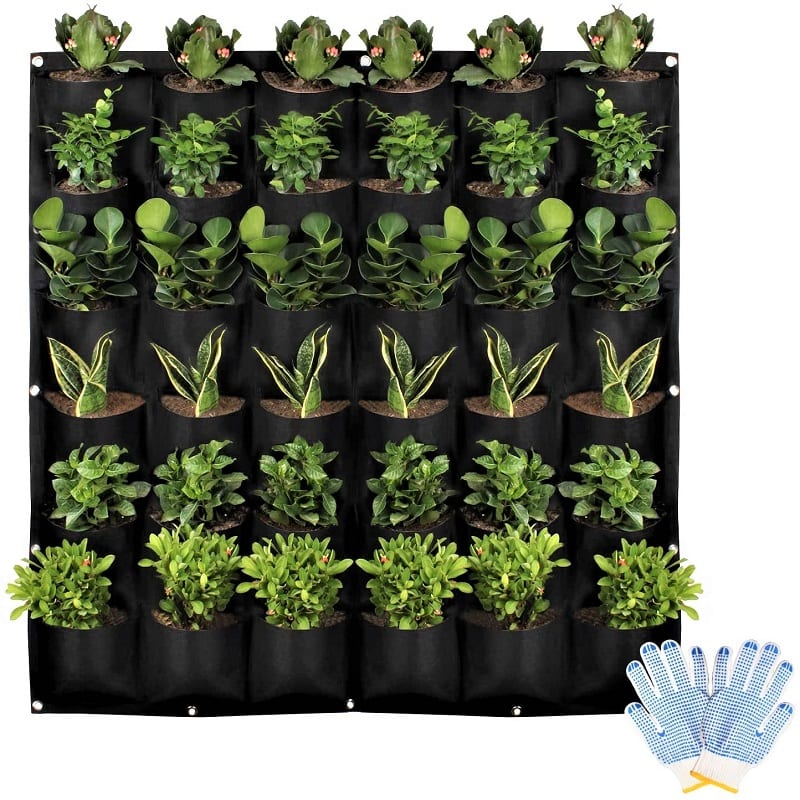 The Watex Pro System Vertical Wall Planter, on the other hand, comes with its own watering system. This planter is made from recycled plastic and consists of 32 pots arrayed on four wall panels.
The water flows evenly among all the pots. The excess goes into a tray to prevent spills and waste.
For bigger plants, consider Outland Living's Four-Foot Vertical Raised Garden Bed. The five-tier vertical garden features deeper, BPA-free green planters that are 22 inches wide. The planters are set in a sturdy black metal frame.
The planters do not have drainage holes. If you need drainage holes, Outland Living suggests you DIY them using an eight-millimeter drill bit. The system comes with plugs that should fit the holes if you need to move your garden indoors.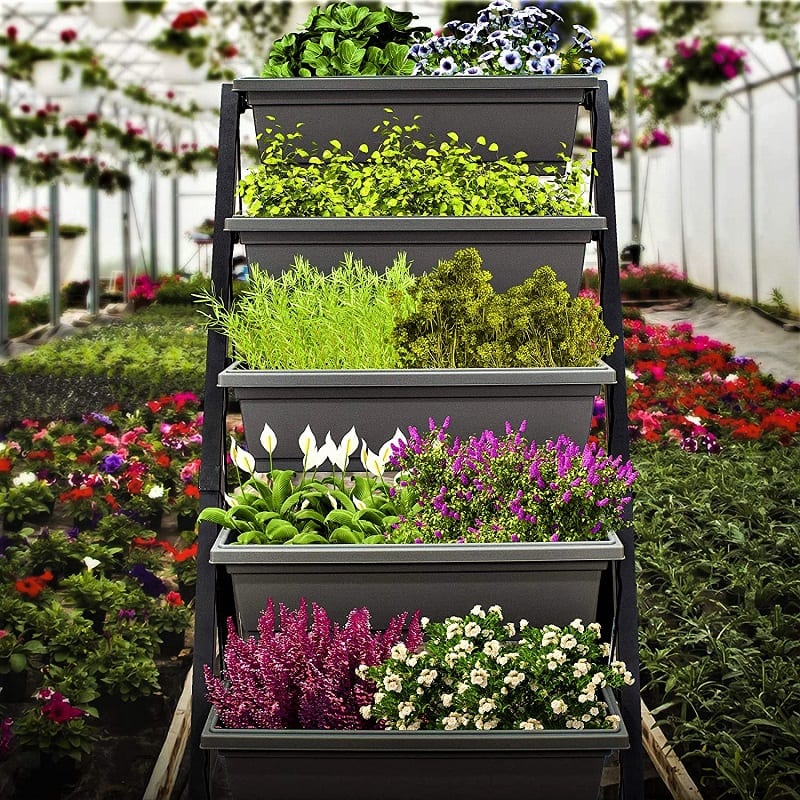 We also liked the Mr. Stacky 5-tier Stackable Planter. This stackable planter is made out of food safe polypropylene material. You can grow strawberries, herbs, or vegetables on five levels. The system offers a total of 20 planting locations in all.
You'll find reservoirs on each level. These are part of Mr. Stacky's patented flow through design, which catches runoff to prevent water wastage.
Some users have noted that the planter gets a bit unsteadied on windy days. If that is the case for your location, you can temporarily unstack the tower for a lower profile. You can also drive a pole through the center hole and fix the planter to the ground for stability.
The Value of Experimenting
If you are new to gardening, it's important to realize the value of experimenting. You will likely see some of your plants grow sickly. You might even lose a few. So, don't be afraid to change things around and pull out a few dead plants here and there.
Keep trying until you find the vegetables that grow well in your space. Because the faster you learn, the sooner you'll enjoy fresh, home-grown vegetables at your table.
---