Did you know that hydrogen peroxide has important uses in your garden? You probably have some hydrogen peroxide in your medicine cabinet for minor cuts, but you can use it to control pests and boost plant growth, as well.
Hydrogen peroxide is comprised of the same atoms as water, except that it has an additional atom of oxygen. This extra oxygen (H2O2) gives hydrogen peroxide its beneficial properties.
Your Garden's Best Mate
In fact, you can use hydrogen peroxide to boost plant growth and treat root-rot, among others. You can also use it as a pesticide and a foliar spray to kill fungus.
The trick lies in diluting its potency. You can purchase hydrogen peroxide in various potencies. The most commonly available is a 3 percent solution, but hydrogen peroxide is also available in 35 percent solution.
Boosting Plant Growth
Hydrogen peroxide helps encourage healthy root growth because of the extra oxygen molecule. To give plants that added boost of oxygen, add 1 teaspoon of 3 percent solution into a cup of water.
Pour the mixture into a spray bottle and use it to mist plants.
Treating Root Rot
To treat root rot, mix one part of additive-free 35 percent hydrogen peroxide with ten parts water.
Water plants very thoroughly using the mixture, then allow the soil to dry. The top 2 to 3 inches of soil should be completely dry before returning to a regular water regimen.
If you follow the above steps correctly, you'll treat find that you can treat root rot with only one watering of peroxide.
Eliminating Pests
Mix equal parts 3 percent hydrogen peroxide and distilled water.
Use a spray bottle to soak the infected plants. Make sure to get the undersides of the leaves.
Spray once a week. The hydrogen peroxide solution will both treat and further prevent pest infestation.
Fighting Fungal Infections
Combine 4 tablespoons of 3 percent hydrogen peroxide with a pint of water in a spray bottle.
Spray on the leaves and root structures of plants that show signs of fungal infections.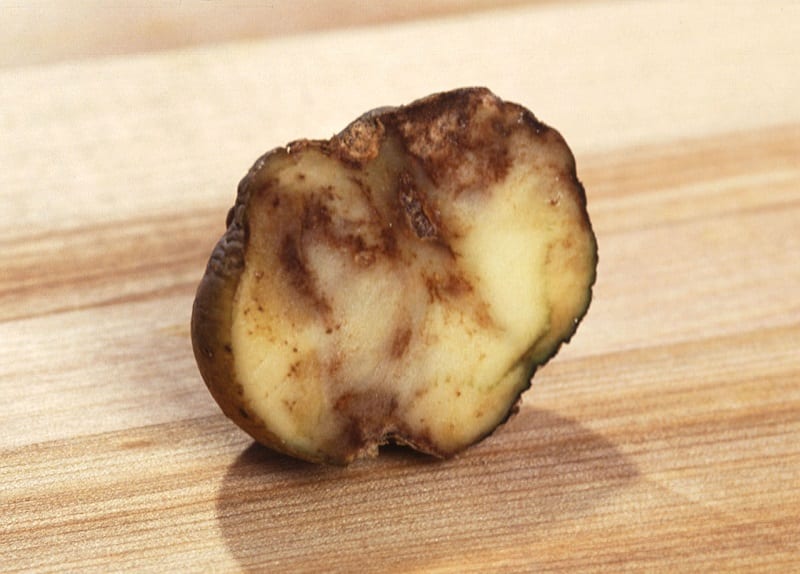 Your Garden's Best Mate
Hydrogen peroxide for plants sounds bonkers, yes? Why would you want to feed your garden vegetables with a solution that's most famous for disinfecting wounds?
Well, this compound can actually be your garden's best mate. Your garden can greatly benefit from hydrogen peroxide treatments.
Even better, hydrogen peroxide is compatible with organic gardens!
Have you used hydrogen peroxide in your garden?