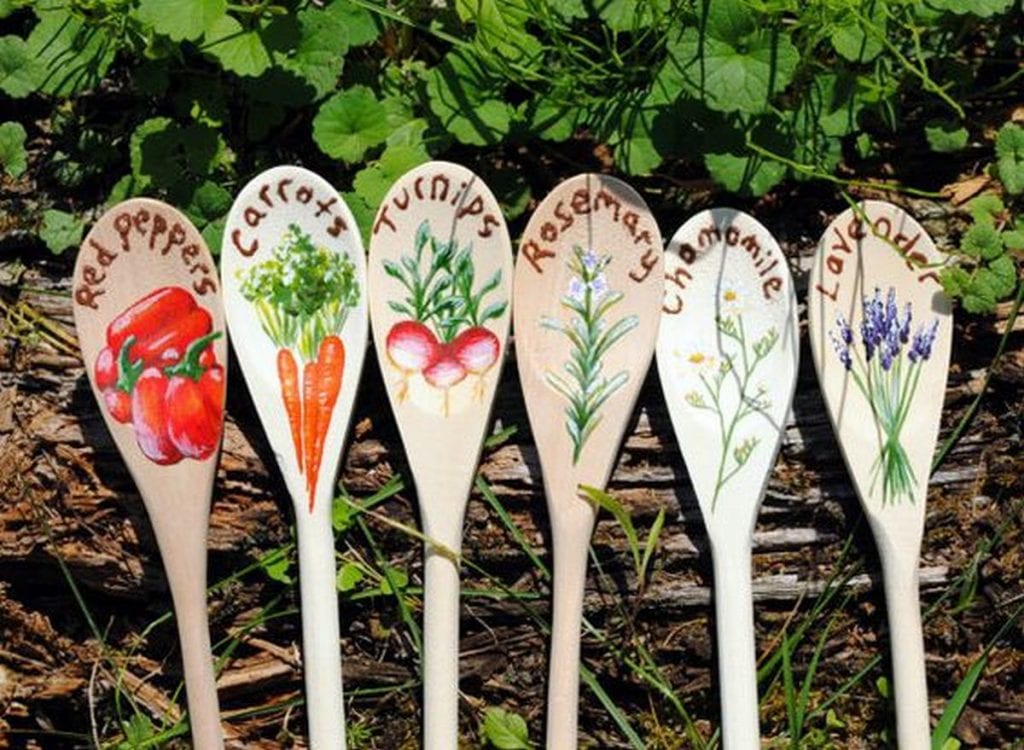 If you're a gardening newbie, the sight of plants looking alike can be pretty overwhelming. If you're having difficulty identifying plants, then garden markers are for you. These are fun ways of putting labels into your plants so you will know which is which.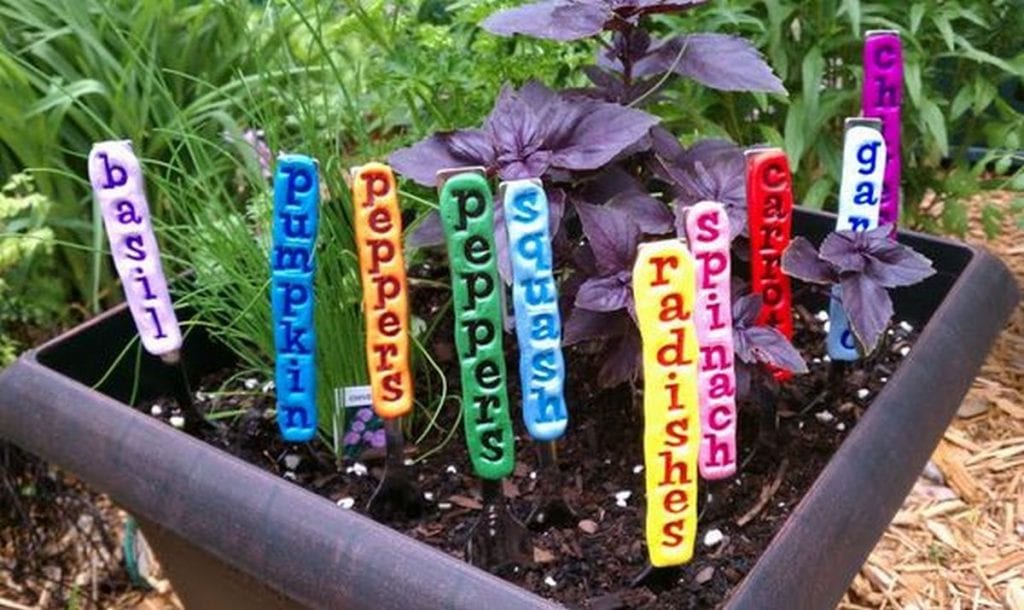 Garden markers can also double as decorative elements. They are functional, nice to look at, and if you make them with recycled materials, they're inexpensive, too. You can add personal touches to your markers and make them your own.
There are a lot of garden marker ideas out there. They range from using rocks to wood, metal spoons to terra cotta pots, and a whole lot more.
Take a look at some examples in the gallery.
Click on any image to start lightbox display. Use your Esc key to close the lightbox.