Got access to old tires? Then you're in for a treat. This DIY project will breathe new life to discarded tires in the form of a planter. If you want big decorative pots for your garden, this is what you're looking for.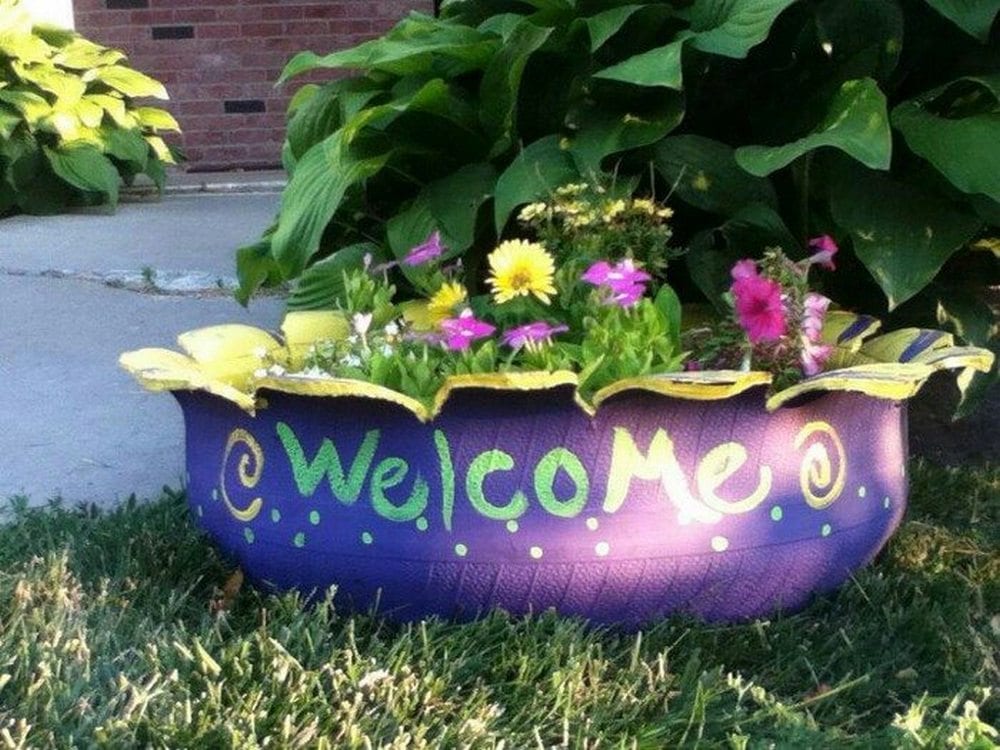 This project is simple. Although cutting the tire can be quite challenging, you can ask for help. The rest is easy. When painting, get creative! Use fun and whimsical colors that will look good in your garden. You can customize the design just the way you want  it.
Think of what this project can do for the environment. Not only will you beautify your garden, you also help in getting rid of non-biodegradable trash.
Materials:
Old Tire
Exterior Paint
Spray Paint
Lots of Newspaper (for covering surface while painting)
Soil and Plants
Tools:
Chalk
Jigsaw
Protective Gear
Click on any image to start lightbox display. Use your Esc key to close the lightbox.
Learn how to turn an old tire into an attractive planter. You can get the step-by-step instructions here…