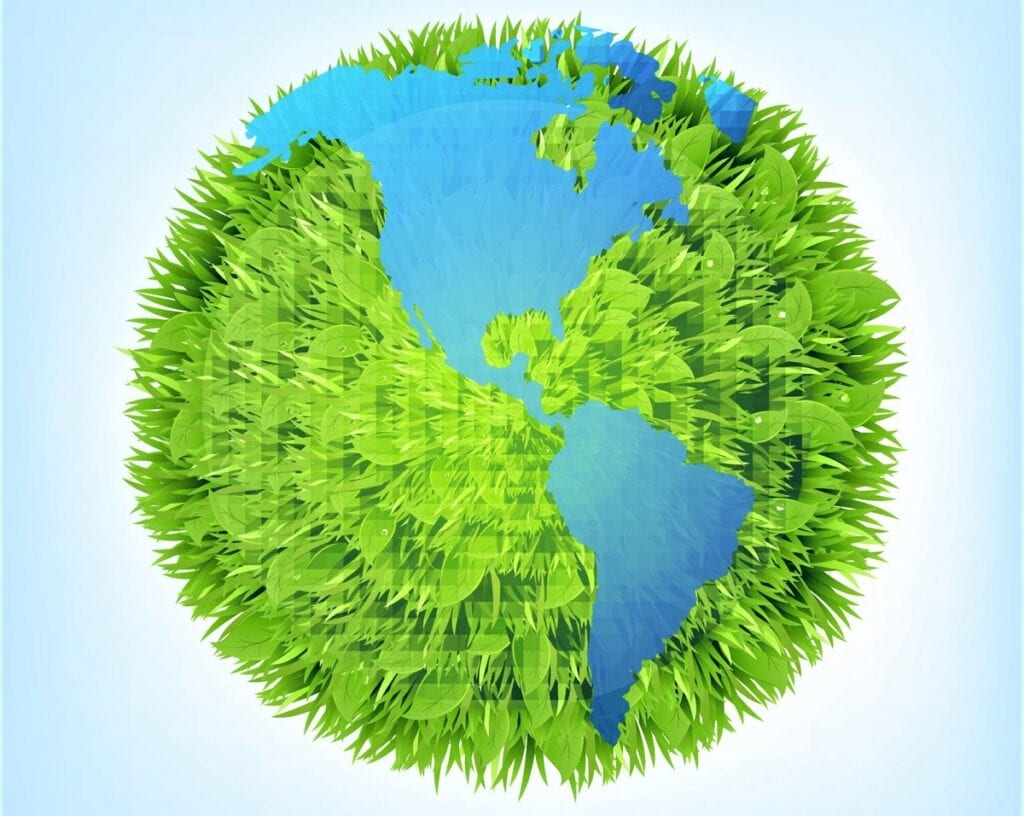 What types of grass do people around the world grow on their lawns? Here are some of the most common lawn grasses of the world.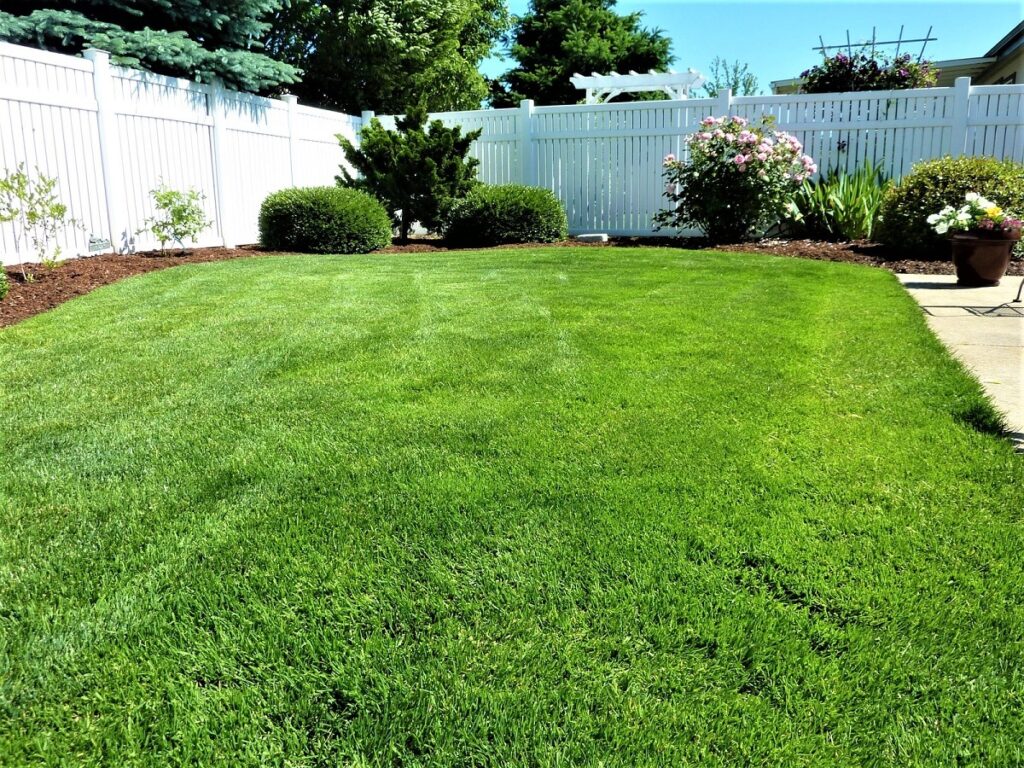 Is your lawn overgrown? We've got expert advice on the right way to mow it back the ideal height.
There are many good power tillers out there. We take a look at three of the highest-rated electric power tillers on the market.