Growing vegetables, flowers, shrubs, and trees from seeds and cuttings is at once fun and rewarding. But plant transplant shock loss – which either kills or weakens plants – can take the joy out of this cherished activity.
Plants have evolved to stay in one place. In nature, they put down roots and remain in one spot until they die. They are susceptible to damage when we move them.
How to Minimize Transplant Shock
While a plant's thickest roots are closest to the root ball, its most important roots – those necessary for the plant to survive and thrive – are farthest from the plant. These roots are like thin, delicate hairs that absorb most of the water spread throughout the soil.
Damage to the roots, transplant stress, or even improper transplanting, can kill or weaken plants. But the most severe transplant shock is caused by too much stress or injury to the plant roots during the transplanting process.
Here are 6 tips to minimize the effects of transplant shock.
1. Buy healthy plants.
Before buying a new plant, check that they are the best and healthiest ones in the nursery. Avoid any plant that looks like it is suffering from pests, fungi, diseases or other issues. Don't buy root bound plants – or plants with root damage.
Buying healthy plants increases the chances of a successful transplant process. Healthy plants are more likely to survive transplant shock.
2. Transplant at the right time.
The beginning of spring or the end of fall are the safest times to transplant, providing the best conditions for almost any technique.
Do not attempt to transplant on summer days. This is a dangerous time to move plants as the heat can worsen the effects of shock. Experts recommend that you transplant in the late afternoon to avoid excessive heat.
Container plants transplant more readily than seedlings – especially if you know the soil and are familiar with the basics of gardening. You can transplant container plants any time in between freezing and thawing.
3. Try not to damage the roots.
When you dig or move plants, you will probably have to bother the root system a bit. But you can minimize the effect of transplant shock by keeping the root system intact. Don't shake out the soil too much when you move the plant.
The tiny roots at the farthest end of the root ball are necessary for the plant's health and growth. By minimizing – or avoiding – damage to the roots, you reduce the chances of severe transplant shock.
Make sure the root ball remains moist, as well. If the roots become totally dry, the roots die and then the whole plant dies.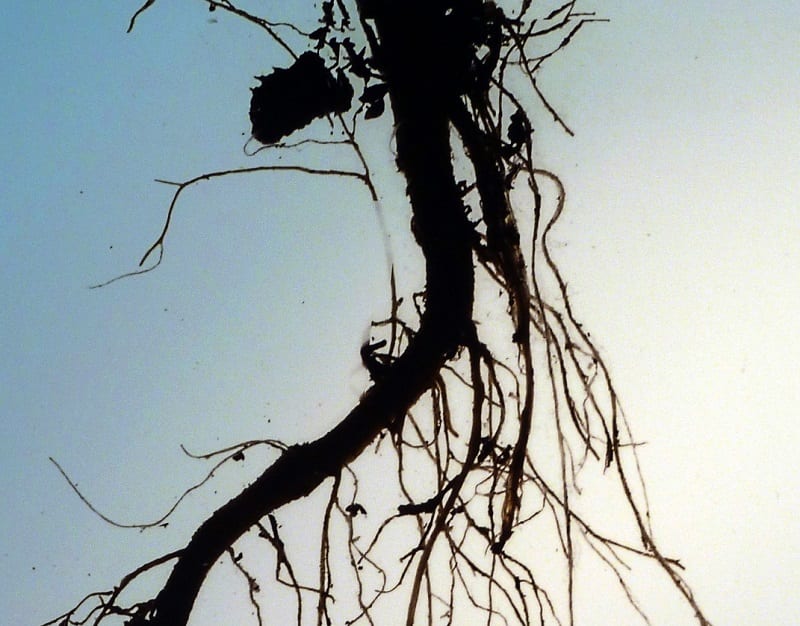 4. Transplant properly.
No matter how careful you are, plants will go through some stress when moved. Be sure to handle them gently. You should also make sure you choose a spot with the right amount of sun, soil drainage, and quality. Then transplant using proper planting techniques.
Dig large planting holes and provide good drainage to allow extensive root systems to develop. Always ensure appropriate depth. Remember to remove any dead leaves or branches from the plant.
5. Provide adequate water.
Proper – and immediate – watering is an important step in the transplanting process. Sufficient water helps plants or trees cope with transplant shock.
That being said, you should always bear in mind the particular watering requirements of your plant. For instance, a cactus will require less water than lettuce or fruit tree seedlings.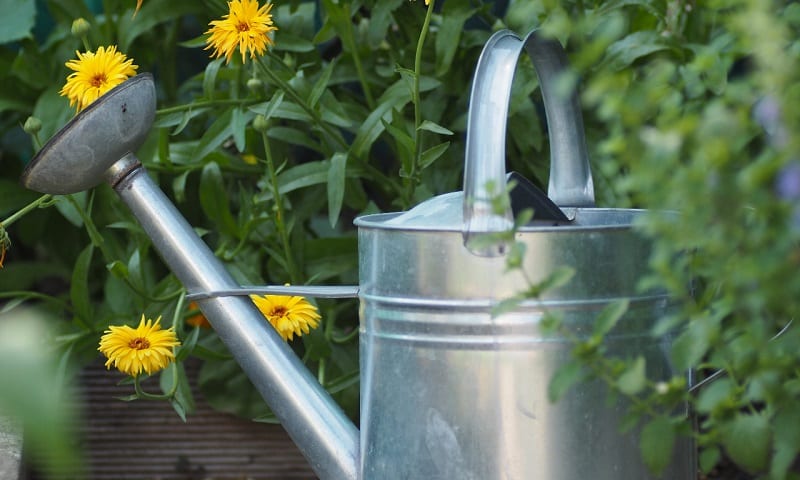 6. Fortify root systems with root boosters or Epsom salt.
Once transplanted and properly watered, you can encourage plant root development with a root booster fertilizer or an Epsom salt transplant solution.
Although you can apply root stimulators to the soil, experts agree that the better option is a fertilizer with nutrients that naturally encourage root growth. Organic fertilizers that are high in phosphorus and potassium are excellent as they support root growth in plants.
Phosphorous and potassium encourage plants to put down a dense collection of new roots and strengthen existing roots as they develop. This is good for plants during times of drought or little rainfall. It will also help newly transplanted plants develop sturdy roots to better seek out moisture and nutrients in the soil.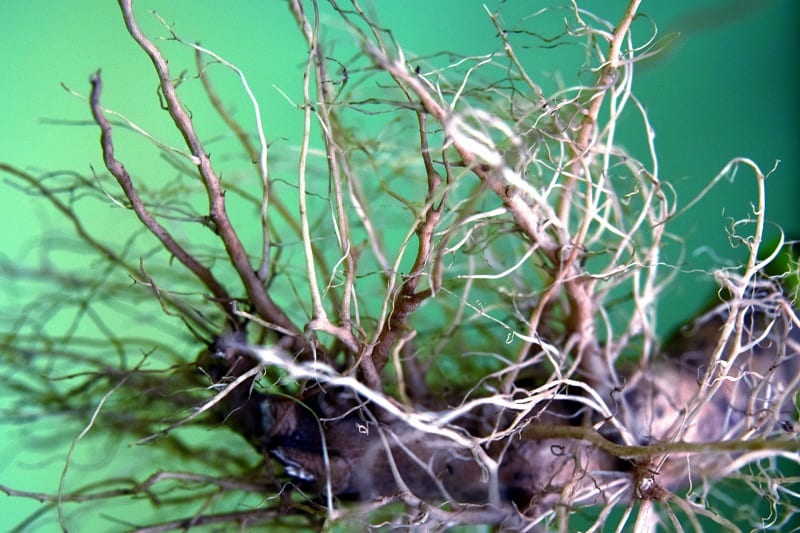 Some experienced gardeners recommend Epsom salt or an Epsom salt solution to promote deep root growth.
To use Epsom salt for root development, mix one tablespoon of Epsom salt for every one gallon of water and apply to the roots of newly transplanted plants.
You can also try adding one to two teaspoons of dry Epsom salt directly to the hole before transplanting a bush or flowers. After tamping down the soil, water thoroughly.
An Easier Task
Again, there is no way to avoid transplant shock when moving a plant. The best you can do is minimize the effects of stress and shock.
Sometimes, a plant just needs a few days to recover. Give it some time and care for it as you normally would and it may come back on its own.
If you are a beginner, then you are likely to lose a few plants to transplant shock from time to time. Don't let that discourage you. Keep trying.
Now that you know a little more about transplant shock, successful transplanting should be an easier gardening task.