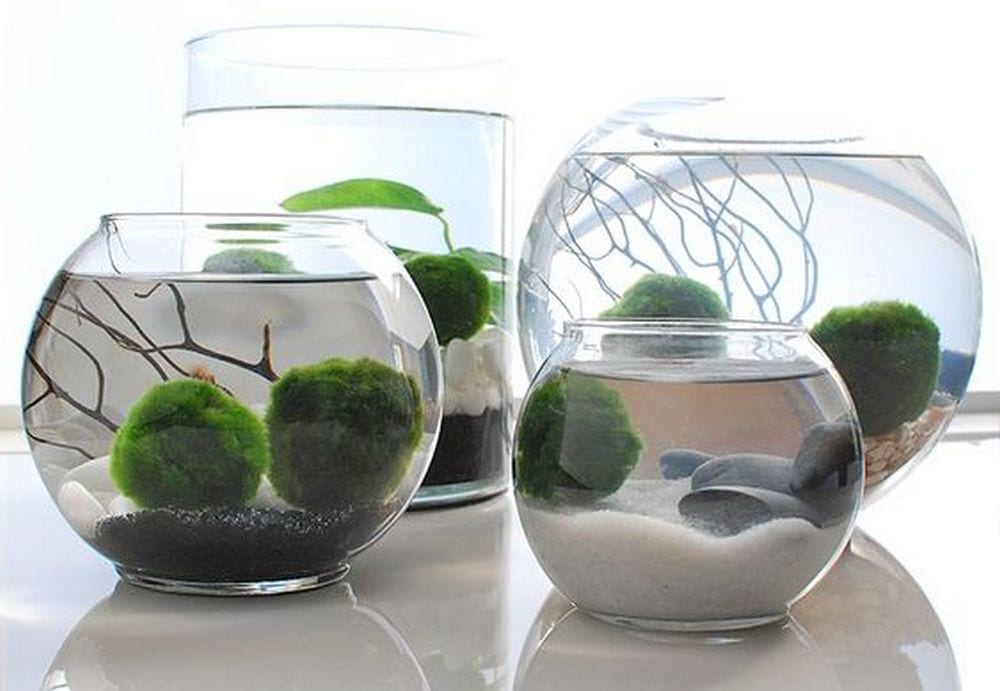 Making an indoor water garden is a great and easy project. You can make it as simple as you want or as elaborate as you wish it to be. If you're one of the many people who love plants, there's no doubt that you'll enjoy making this – satisfaction guaranteed.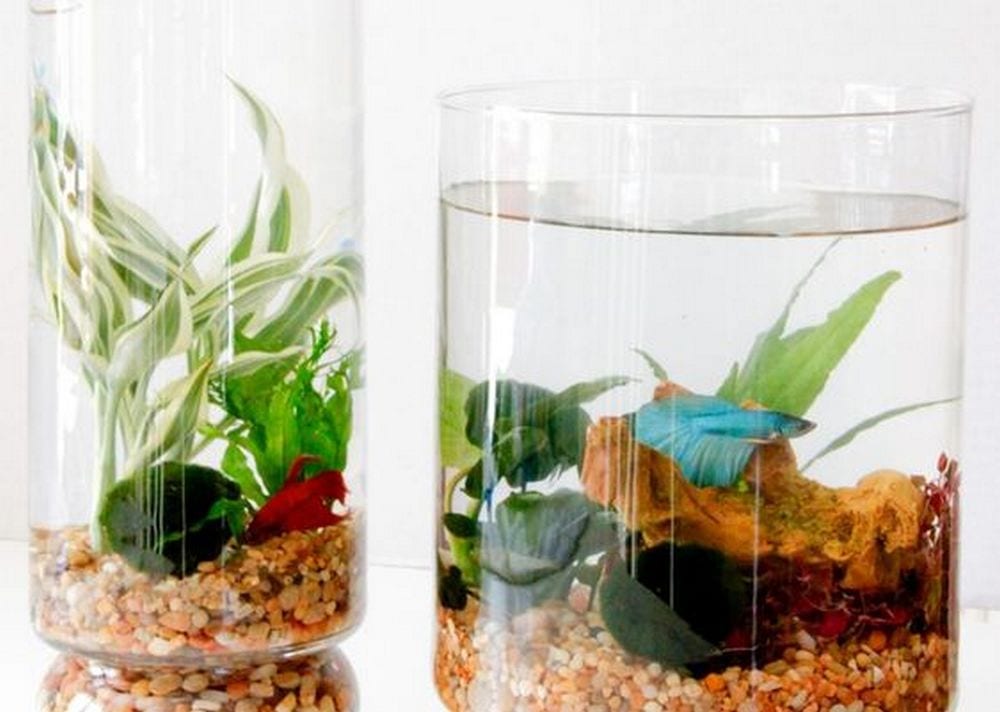 Indoor water gardens are pretty to look at, easy to make, and low-maintenance, too. They will automatically brighten up a room even if you simply place them on a desktop. Additionally, you can give these away as gifts.
If you have an empty glass vase, terrariums, or bowls, you can use them as your container. Just remember to choose the right plants – there are plenty of them. So why not get to work now and see where your creativity can take you?
Materials:
Glass container (bowls, terrariums, vases)
Stones, Rocks, Gravel
Aquarium plants
Decorative add-ins
Distilled water
Click on any image to start the lightbox display. Use your Esc key to close the lightbox.
Want your own indoor water garden at home? Watch this video to learn how.