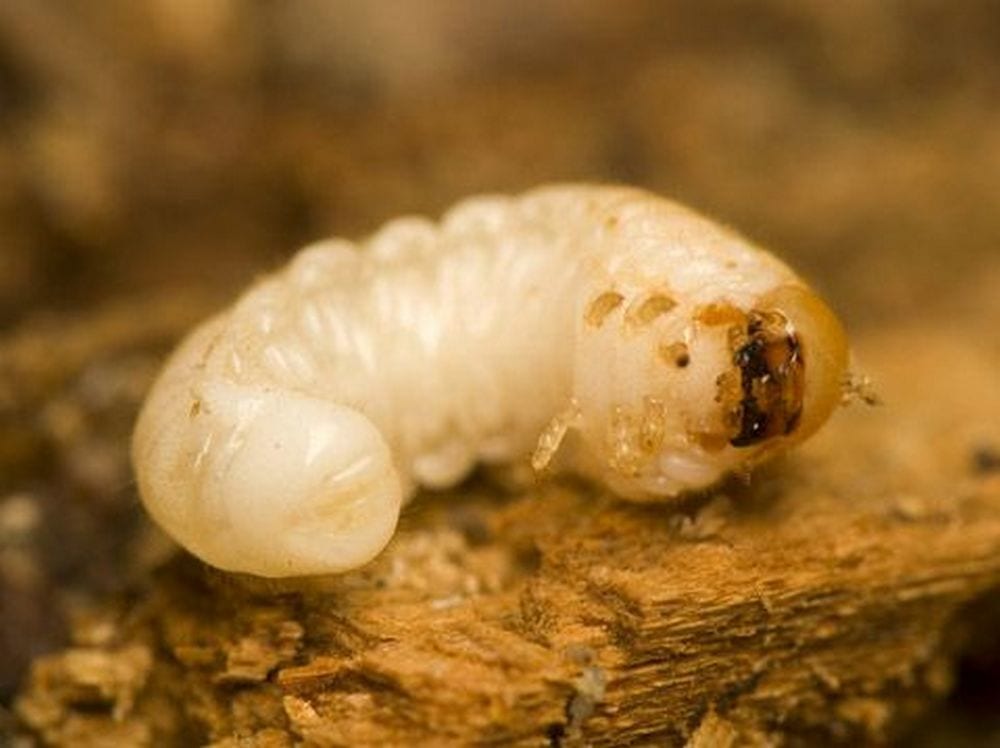 Grubs are small, worm-like insects. They're the larvae of most beetles and their presence is a problem for most gardeners. As they grow, they eat grass roots which cause the grass to die. This can cause brown patches on the lawn – an unsightly sight, if I may say so.
If you're having a grub problem, you'll be happy to know that there are natural ways to get rid of them. You don't have to use strong-acting synthetic pesticides that can affect your health and the environment.The first step to your treatment plan is to identify what kind of grubs you're dealing with.
The common form of natural treatment is with the use of beneficial nematodes. These are parasitic worms that are microscopic in nature. What they do is invade grubs and release bacteria that will ultimately eliminate them. For Japanese beetle grubs, spores are the treatment of choice.
Pro tip: apply the beneficial nematodes late in the afternoon. After you apply them, water the lawn. Manage your expectations, though. This is a long-term treatment method and won't solve your problems overnight.
Materials:
Beneficial nematodes/spores
Water
Tools:
Gardening trowel
Water hose
Click on any image to start lightbox display. Use your Esc key to close the lightbox.
Watch the video below to learn how to get rid of grubs in lawn naturally.