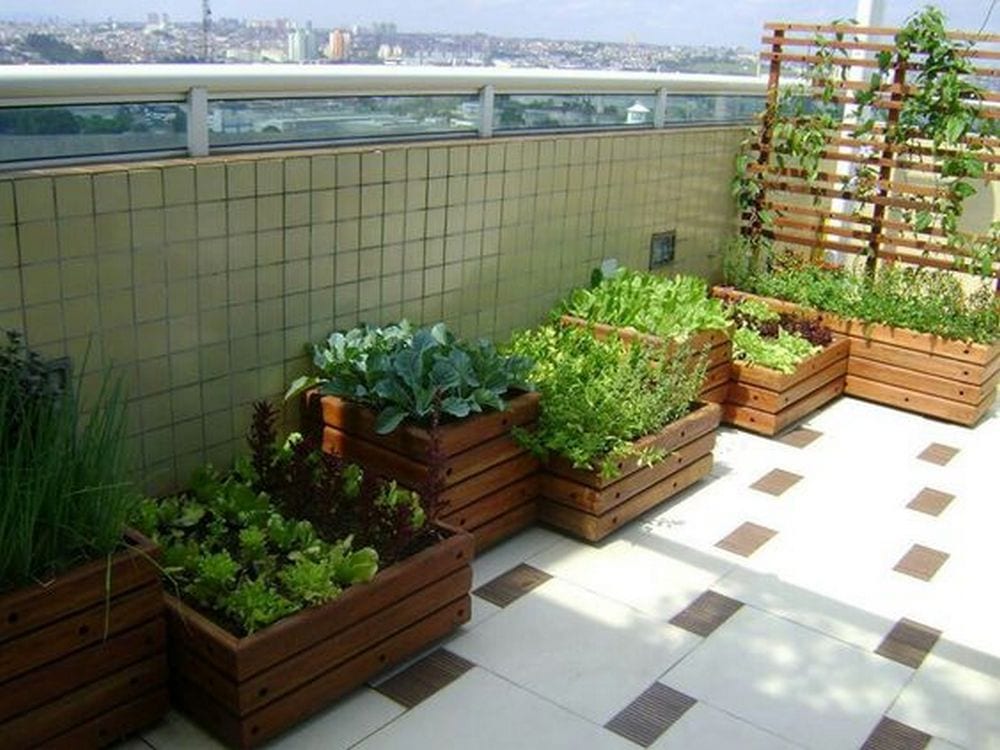 If you happen to live in a home with a small area, or in a tiny apartment, finding a space to grow a garden would be challenging. But it's not impossible. You can grow a garden on your balcony and enjoy fresh vegetables and herbs.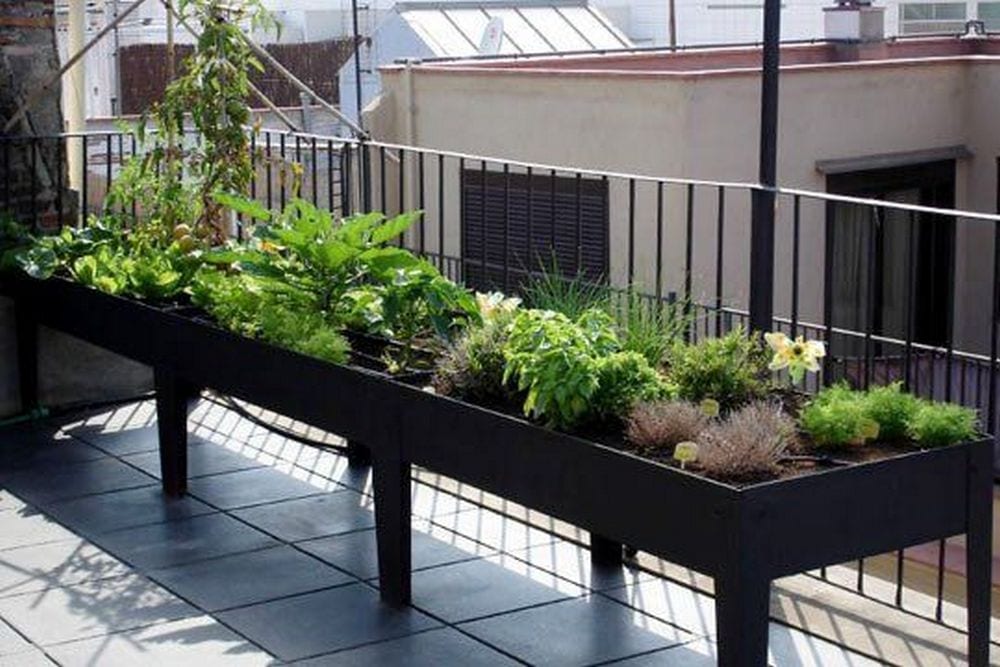 Balcony gardens are fast becoming popular. Whether you choose to do it as a hobby or because you want access to wonderful greens when you want them, it's a great thing to indulge in. You'd be surprised with how much veggies you can actually grow in such a small space.
Start your balcony vegetable garden! It would be a fun bonding activity for you and your family. When your plants are ready for harvest, you'll be extremely happy that you started one. You can use table planters, multi-tiered pots, vertical planters, or even potato bags!
Materials:
Planters/pots
Seeds/spuds/roots
Soil
Tools:
Click on any image to start lightbox display. Use your Esc key to close the lightbox.
Do you want to start your own balcony vegetable garden? Watch the video below to learn how.