Mosquitoes, more often than not, act as a disease carrier. In fact, some of the most dangerous health conditions are caused by a mosquito bite. Examples include malaria, dengue, yellow fever, tularemia, and certain types of encephalitis.
As always, prevention is better than cure. Aside from getting rid of mosquito breeding places, you can also use your garden to repel these annoying insects.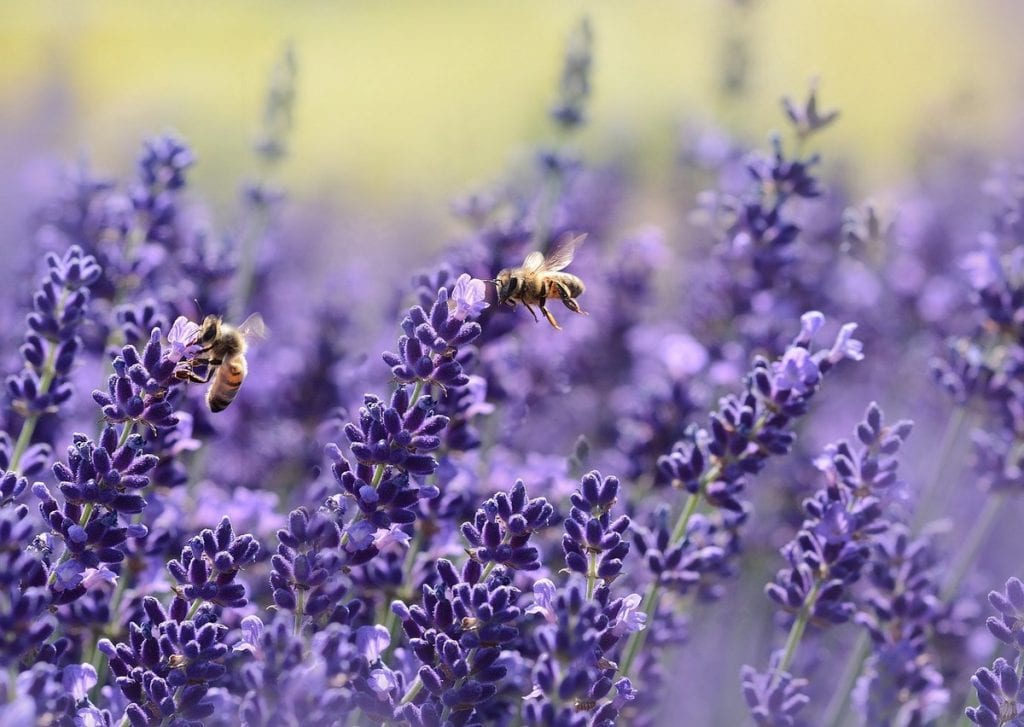 There are numerous plants that you can plant around your garden to help ward off mosquitoes. These plants drive away the pesky biters through their natural fragrances. If you have a mosquito problem, we've put together a list of some of the most common plants that act as mosquito repellents. Some of them are herbs while some are flowers.
Start planting them today so you won't have to endure mozzie bites. They take the fun out of a barbecue party! If you know of some plants that have been tested and proven effective against mosquitoes, do let us know through the comments section below. We'd love to hear from you!
Click on any image to start lightbox display. Use your Esc key to close the lightbox.
Catnip
Citronella
Common Lantanas
Feverfew
Lavender
Lemon Balm
Marigolds
Peppermint
Sage
Sweet Fern