Believe it or not, there are insects that are actually beneficial for your garden. The most common ones are flying pollinators and ladybugs. Today, garden enthusiasts build garden bug hotels to attract these beneficial insects. A hotel for garden bugs may seem like a weird idea but yes, they do exist.
These garden bug hotels are winter lodgings for insects. They're usually made out of upcycled materials such as pallets or wood boards and are filled with bug-friendly materials. These may include sticks, pinecones, corks, or straws, depending on your lodgers.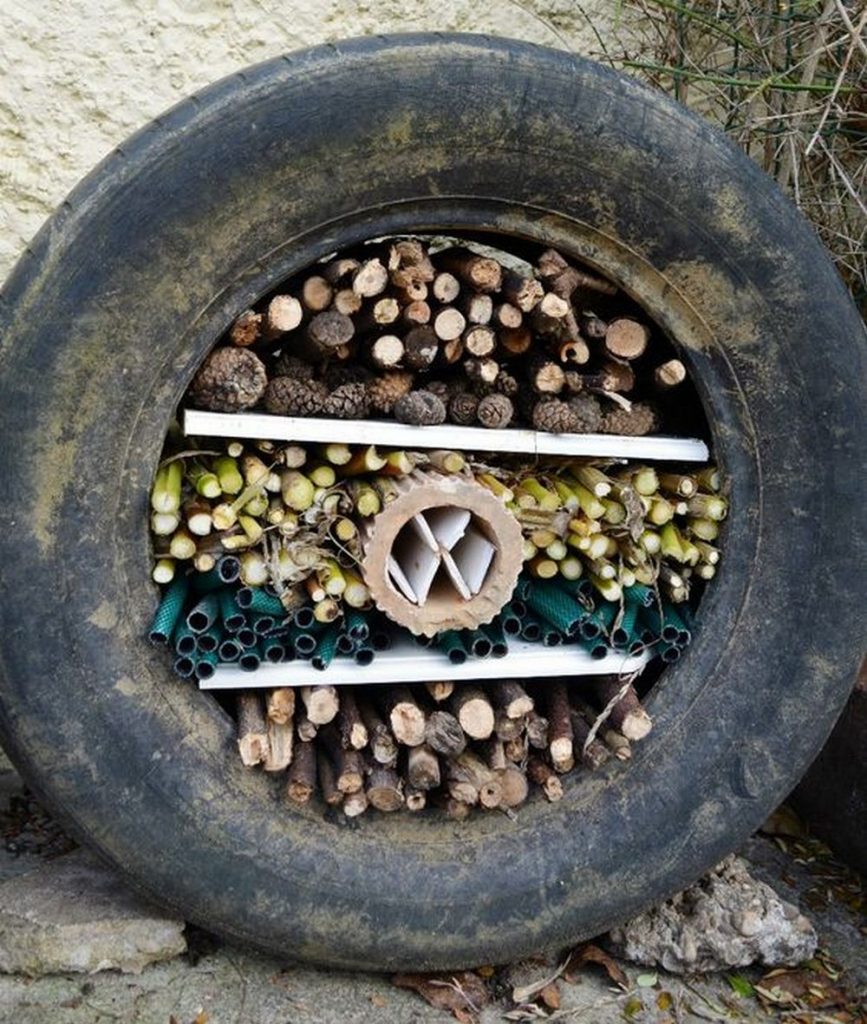 My husband made a garden bug hotel for my mother-in-law who's an avid gardener. And boy did she love it! Last winter, her bug hotel had a lot of occupants. When spring came, her garden was flourishing! You should try this, too. It's easy to make and the benefits are plenty!
Materials:
Prunings, sticks, straws, bricks, old pieces of wood
Wood or pallets
Thin shingles
String
Hollow stems
Screws
Tacks
Tools:
Drills
Hammer
Pruner
Screwdriver
Click on any image to start the lightbox display. Use your Esc key to close the lightbox.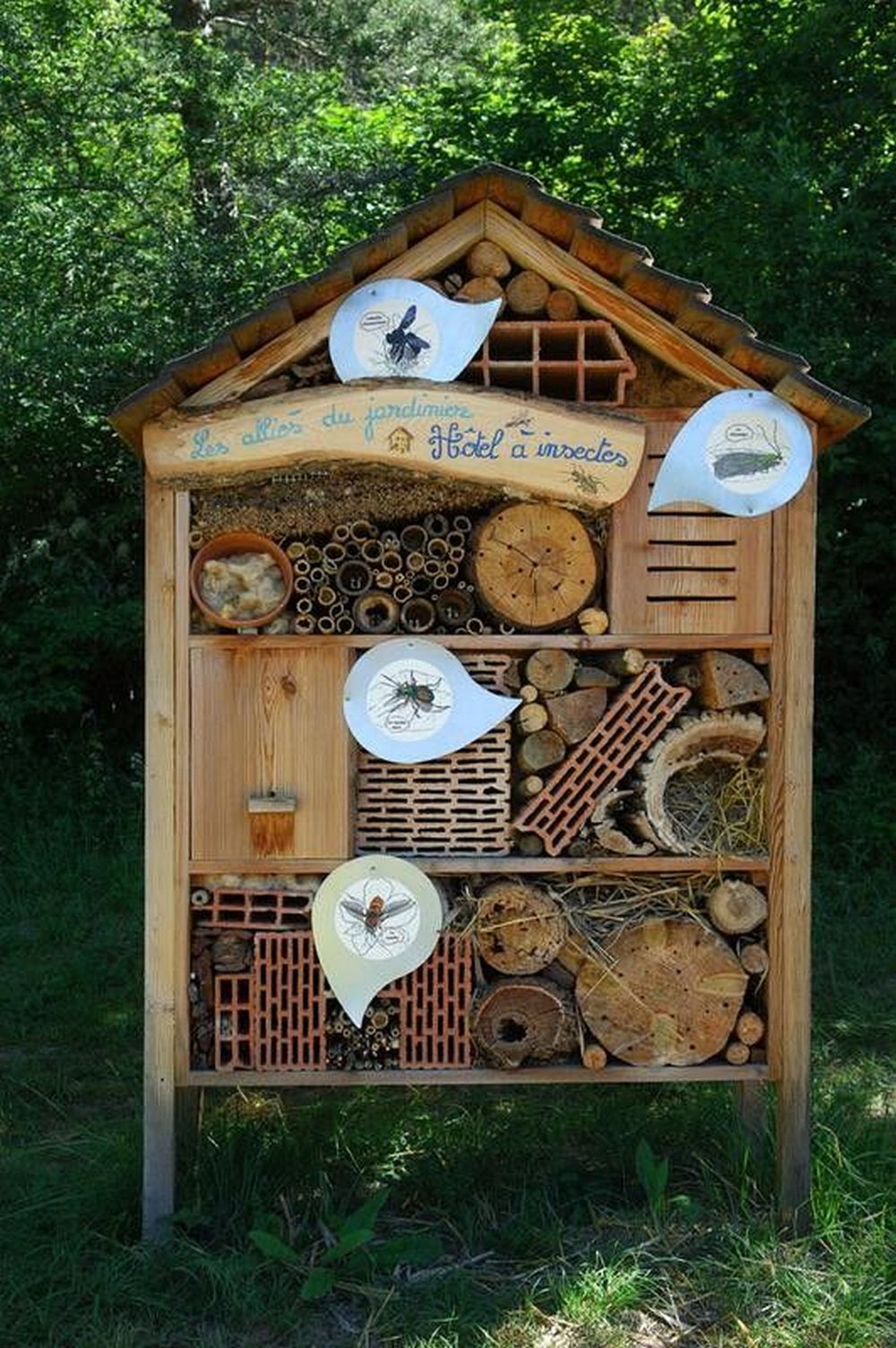 Learn how to make a bug hotel by watching the video below…