Australia has the thinnest layer of topsoil of all the continents. Many of us buy in soils for our gardens and/or add large quantities of humus to try to improve what we have.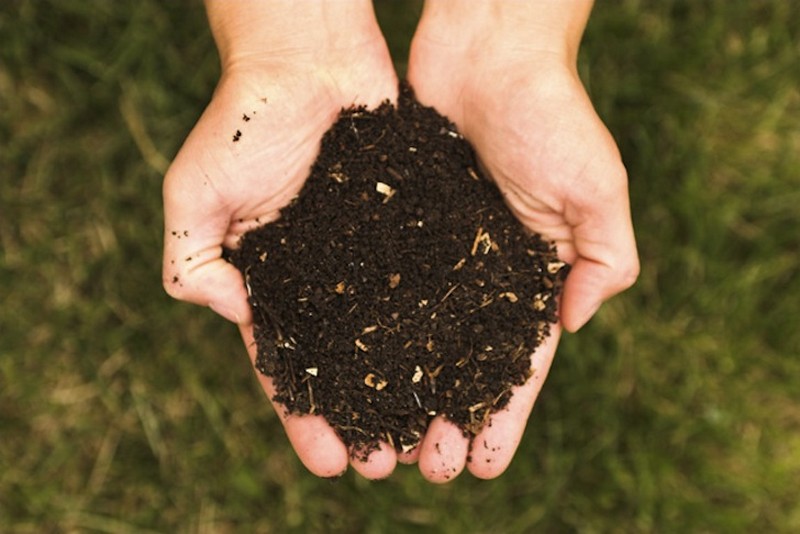 Soils are being depleted all over the world.  With very little effort we can make a difference in our own backyard.  Here is an AWESOME info-graphic on How to Make Compost Work for You.
[amazon_native_ads]
It comes from Treehugger and although I have successfully produced soil from a number of composting methods, I still learnt quite things that I didn't know. Enjoy!

Have you got a composting system. Has it been successful? Please use the Comments Box to share your experiences.